Toyota Yaris wins Car of the Year 2021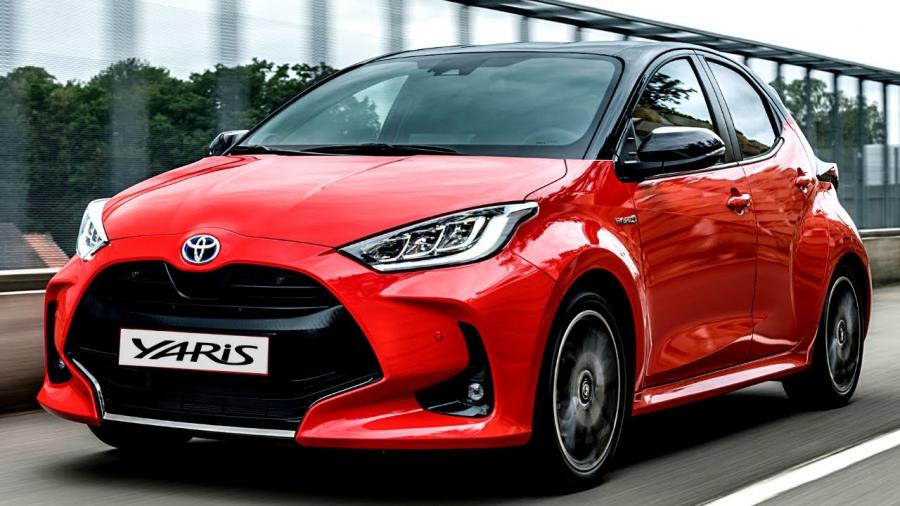 Toyota Yaris
Tuesday, March 02, 2021
At an awards ceremony held in Geneva on March 1 the Toyota Yaris was selected as "The Car of the Year 2021".

A 59-member jury, composed of automotive journalists from 22 countries, selected the winner from seven models that had made it to the round of finalists in the first round of voting. With the trophy for "The Car of the Year 2021", the Toyota Yaris wins the most prestigious and coveted award in the automotive world, which has been presented since 1964. "A worthy winner of this year's election, who deservedly prevailed against six top-class competitors," said "The Car of the Year" President Frank Janssen after announcing the results.

Matt Harrison, Executive Vice President, Toyota Motor Europe: "This is a great honour for Toyota and I'd like to thank the jury for their consideration and recognition. I'd also like to take this opportunity to recognise the passion of our development teams in Europe and Japan. This is the best ever Yaris, and just as Akio Toyoda intended, it is already putting a smile on the face of our customers."

This year, the election took place under special conditions. Instead of the usual opening event on the press days of the Geneva International Motor Show (GIMS), the ceremony was broadcast as a pure livestream on the internet, as it was in 2020. The organisers of "The Car of the Year" once again drew on the know-how and experience of the GIMS team.

The voting results of the seven finalists of "The Car of the Year 2021":

Toyota Yaris: 266 points
Fiat New 500: 240 points
Cupra Formentor: 239 points
Volkswagen ID.3.: 224 points
Škoda Octavia: 199 points
Land Rover Defender: 164 points
Citroën C4: 143 points

"The Car of the Year 2021" award ceremony was supported by the Touring Club Switzerland TCS, which celebrates its 125th anniversary this year.
Categories: