Nissens makes new turbo additions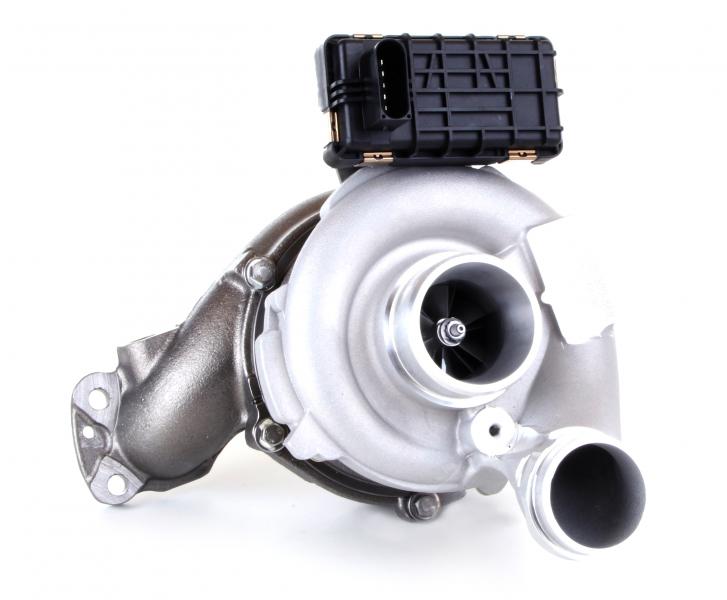 Monday, November 02, 2020
The Danish thermal, turbo and efficiency system components manufacturer, Nissens Automotive, has added to its Turbo range introducing E-actuator variable geometry turbos with electrical control of the VNT mechanism for two popular Mercedes-Benz engine applications, with 10 more products on the way.

The newly developed Turbo models represent a much higher complexity than the traditional, pneumatically operated models in the Nissens' Turbo range. This technological progress is a result of the latest strategy that Nissens has chosen to follow in order to secure high carpark coverage with their products, thus enhancing competitiveness within the turbo offering to newer car applications. The technological step forward in Nissens' turbo development also required a series of new, advanced production processes. Expanding the company's own technical know-how and in-house competencies, including the recent establishment of Nissens' Technology Centre in Germany, has markedly contributed to that progress.

Nissens has also announced launch of Turbo Oil Feed Pipes that join the family of Nissens products dedicated to the Engine Efficiency system. The turbo oil feed pipe is a thin channel connected to the engine lubrication system. Its main function is to secure the appropriate lubrication needed for the turbocharger. The oil feed pipe supplies engine oil from the engine block directly to the turbo's bearing system, ensuring the turbo shaft's lubrication and cooling.

Christian Germain Rosendahl, Product Manager, Efficiency & Emission said, "The turbo oil feed pipe is an important part in the turbo system and plays a crucial role in its proper, trouble-free operation, and the engine's charge performance. We highly recommend the OFP replacement with any new turbo fitting as it is the only way to prevent severe premature failures related to impaired lubrication."

Nissens' launch of the Oil Feed Pipes for turbo starts with an initial range of +170 pipe models and will be expanded further. The company's pipe program today covers 99% of vehicle models to which Nissens offers a suitable turbocharger. All related technical product information, including high-quality pictures, can be found in Nissens' catalogues as well as in TecDoc.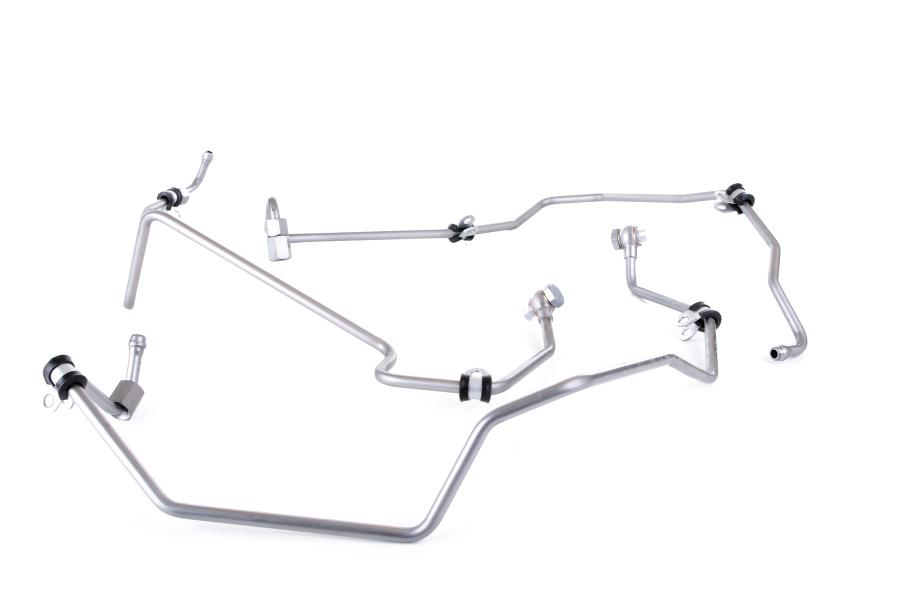 Categories: