SACHS promotes shock driver education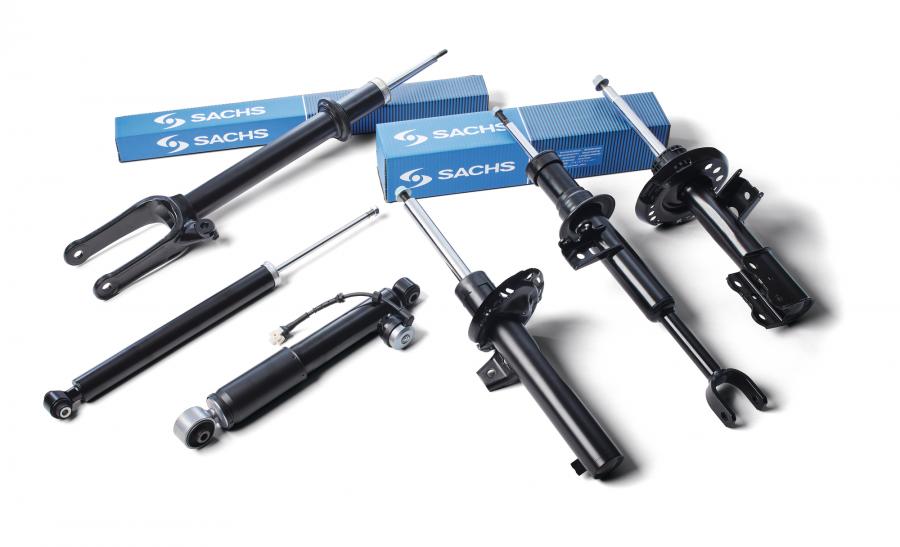 Tuesday, April 27, 2021
ZF Aftermarket is encouraging workshops to educate drivers about the importance of shock absorbers and to insist on SACHS OE quality shock absorbers replacements.

ZF says that shock absorbers are the unsung heroes of the suspension system and without good quality, well maintained shocks, drivers would face a very bumpy ride. However, drivers also need to know that defective shock absorbers greatly increase braking distances, placing drivers, other road users and pedestrians at risk.

The ZF SACHS brand offers shock absorbers and service kit part references covering various suspension types including standard and sport applications. These are the same OE products as fitted on the factory production line by many vehicle manufacturers. This means specifications are fully retained with regard to operating parameters, driving comfort, reliability and long service life. ZF Aftermarket also operates a first to market ethos with even the newest vehicles covered and all SACHS shock absorbers carry a two-year, unlimited mileage warranty.

As well as recommending that shock absorbers should be checked regularly, ZF Aftermarket advocates that drivers should be educated on the impact on handling, ABS and stability systems when replacing parts individually and that only replacing axle pairs will maintain stability and safe handling.

ZF also offers access to new innovations in shock design and development. These areas include; Continuous Damping Control, special lightweight design measures, modular shock absorbers and suspension struts and monotube dampers.

The OE pedigree of SACHS shock absorbers ensures that the products will fit correctly straight out of the box, saving time for the installer and boosting workshop throughput. Parts are matched to the individual vehicle variant, unlike some aftermarket parts that attempt to cover a range of models with a single part reference. Supplementary parts including top mounts and service kits consisting of spring assister (bump stop) and protective gaiter are available to help prolong the life of a new shock absorber.

Categories: