Nissens opens up workshop AC opportunities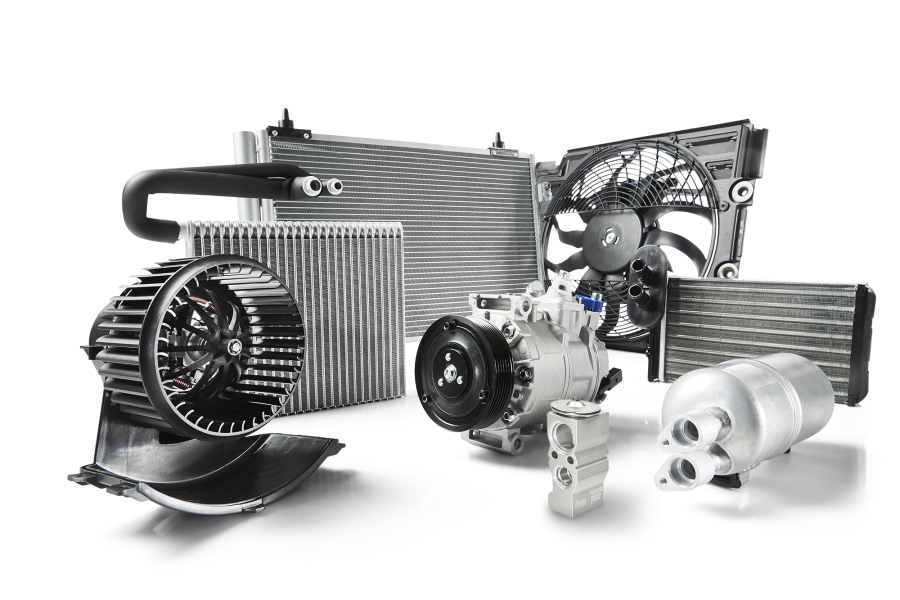 Thursday, April 08, 2021
Air conditioning servicing will be on the agenda for many motorists this spring and Nissens can help garages and bodyshops make the most of the opportunities this presents, with a complete A/C components programme.

The Nissens AC range includes compressors, condensers, interior blowers, evaporators, receiver-driers, fans and most recently, thermal expansion valves (TXV). It is constantly updated with more than 200 new to range additions introduced each year. The compressor range consists of almost 600 part numbers, supplemented by close to 1,200 condensers, which cater for 79% and 94% of the European car parc respectively. Another notable distinction is that the range includes in excess of 200 components to fit the most popular hybrid and electric vehicle applications.

In all the Nissens AC range features more than 3,000 parts, catering for in excess of 15,000 OE part numbers. This includes an expanded range of 60 plus TXVs this season, which cover more than 290 OE numbers for the most popular car, van and truck applications. These come equipped with O-rings and mounting bolts, whenever applicable to the OE part.

All Nissens products are developed and manufactured according to market-recognised, genuine Nissens' quality standards, and the majority of the company's AC parts are also First Fit products, which means the technician gets everything that is needed for their correct installation, within the product box, such as pre-filling with the right type and quantity of lubricant, O-rings, electrical harness and connectors or a protective pre-filter, whenever needed.

Nissens' condensers are corrosion protected, which prolongs their lifespan considerably and include O-rings. In saltwater tests, condensers treated with this corrosion protection function up to eight times longer than non-protected condensers

Alongside its premium quality components, Nissens offers first class technical support. This includes information in print and online, technical training, self-learning modules and technical tips, as well as detailed installation and troubleshooting guides.

Regardless of whether on the distribution or installation side of the business, all the vital information related to the Nissens Climate System Parts programme can be found at www.nissens.com/climate including product feature reviews and data, as well as the technical training offer and professional AC system service-related technical material.

Categories: