Ferrari selects DENSO Hybrid wiper blades as its clear choice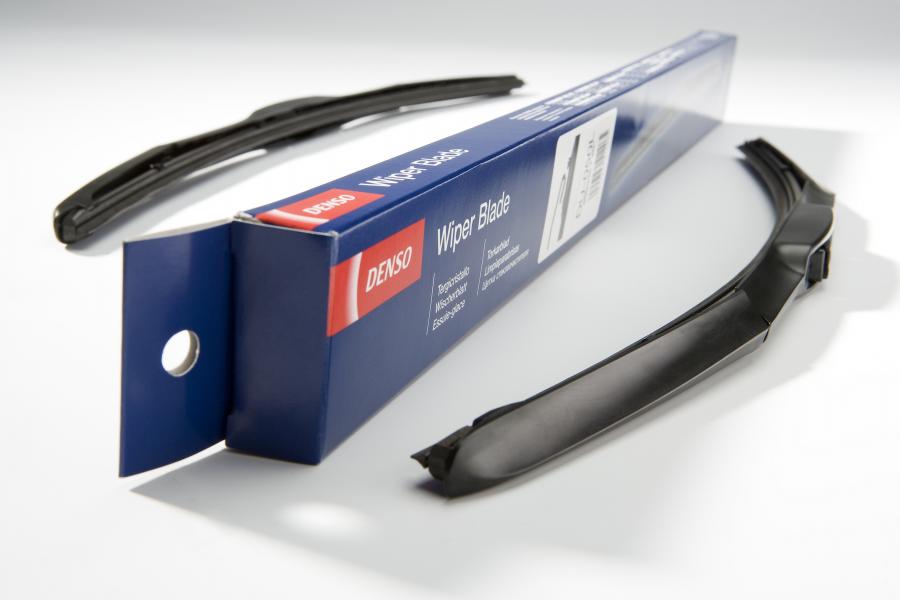 Wednesday, April 07, 2021
Since 2004, legendary car maker, Ferrari, has chosen DENSO to supply the wiper blades for many of its models. Today the specialist parts supplier supplies Ferrari with its latest generation of Hybrid wiper blades, signalling how DENSO is able to meets the sports carmaker's exacting standards and share its passion for performance.

Ferrari applies rigorous, uncompromising quality standards to every aspect of its vehicles, from essential parts down to the last detail of the interior. When Ferrari selects a supplier, it is because that supplier has consistently proven that they meet the highest standards of excellence.

For some 17 years, Ferrari has chosen DENSO to supply wiper blades. The partnership began with the Ferrari 612 Scaglietti and DENSO's talents were called on again two years later for the Ferrari 599 GTB, a modern classic and the most powerful production road car Ferrari had made at the time. DENSO Hybrid wiper blades were also selected for the 599 GTO variant released in 2010.

In the following decade, Ferrari evolved its flagship cars into new models with Scaglietti transitioning to the FF and the 599 GTB becoming the award-winning F12 Berlinetta, with both cars using DENSO wiper technology. The relationship continues to this day with the 458 Italia, 458 Spider, 599 SA Aperta and California all relying on DENSO.

To catch the eye of a brand like Ferrari you need to be a market leader with a proven track record of producing the very best parts. You also have to exhibit a passion that goes beyond business, a commitment to treating the Ferrari brand with respect and the flexibility to meet the most exacting specifications.

DENSO Hybrid wiper blades benefit from the highest standard of materials and advanced engineering techniques. The rigid, graphite-coated rubber blade clears the windscreen smoothly and efficiently with minimum noise, and the coating also protects the blade from weather conditions. The result is a robust, reliable blade that gives drivers clear, uninterrupted vision for longer. Added to this the style of the wiper blade is distinctive, low-profile and futuristic, an ideal complement to the unforgettable design of a Ferrari.

But what is not seen is also vital, including the love for crafting automotive parts that DENSO engineers demonstrate and the company commitment to supporting its customers and the entire aftermarket with constant service and advice.

DENSO says it is privileged to supply Ferrari as an OE brand, but uniquely, its Hybrid wiper blades are also available to the aftermarket. This means workshops across Ireland can take advantage of the same distinctive design, outstanding performance and universal support that Ferrari enjoys.


Categories: