Aftermarket business busy despite restrictions & Brexit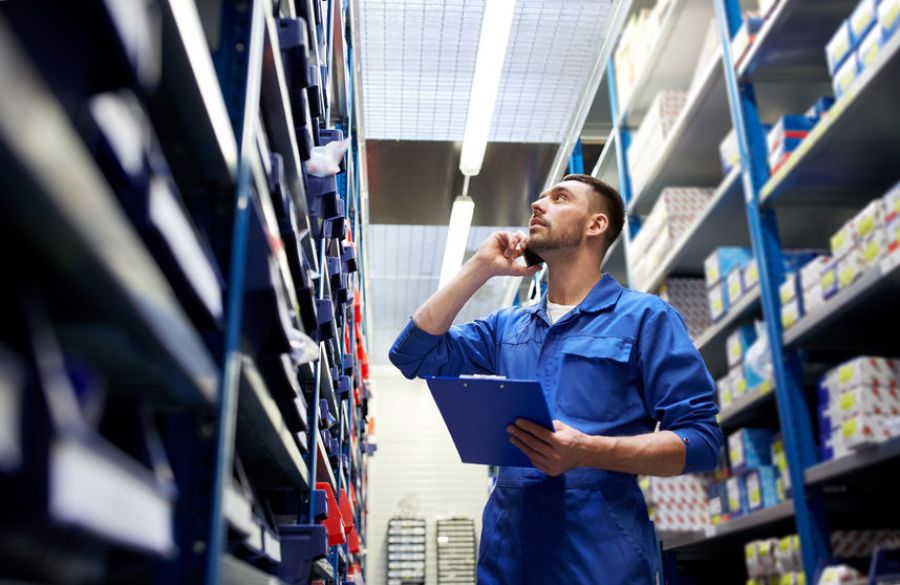 Garages, motor factors and distributors, have all been working at near full capacity since the start of the New Year, reacting especially well to increased demand for certain parts and services
Thursday, January 14, 2021
The Irish automotive aftermarket has once again reacted very positively to the reintroduction of strict government Coronavirus restrictions, helping to keep essential services, business and frontline workers on the move.

Reports from around the country suggest garages, motor factors and distributors, have all been working at near full capacity since the start of the New Year, reacting especially well to increased demand for certain parts and services brought on by an extended spell of freezing temperatures. It also seems at this stage that concerns over parts availability, due both to the COVID situation and the impact of Brexit, have been largely avoided.

Garages and other related services were classed as essential and allowed to remain open under new Level 5 COVID 19 restrictions. Crucially NCT centres also remain open and are taking bookings as normal in the month of January.

With regard to garages, John Donnellan of Donnellan Auto Services in Oranmore commented, "Despite the new restrictions, we have had a very busy start to the year, especially with the effects of the cold snap. Parts availability has largely remained good from my key suppliers and customers have adjusted well to our COVID safety protocols."

Meanwhile, Peter Kennedy of Kennedys Garage in Portlaw said , "We have been working at full capacity since the start of the year, with replacement batteries in particular demand. We have encountered a few parts delays with certain components, but we have generally managed to get customers back on the road quickly."

Ronan Horgan from Westgate Motor Factors, Ennis, says that his company has seen a brisk start to the year and his garage customers generally busy with the low temperatures meaning batteries, bulbs and plugs have been in particular demand. He comments, "We are doing everything we can to support our customers within the Covid guidelines and we have been able to maintain our service right from the start of the pandemic."

Giving a distributor perspective, Stephen Lawless of Somora Motor Parts commented, "Our factor customers all over the country have reported very strong demand since the start of the year. The way the break fell meant we had a clean start and there was plenty of pent up holiday demand from motorists, which was added to by cold weather issues. We have been very busy with all ranges, but battery demand has been exceptional and our supplier Yuasa has kept us very well supplied." He added, "At this stage, although it is early days, we are not seeing any major problems with deliveries from our UK suppliers."

Overall it appears the trade has once again coped very well with the new COVID-19 restrictions and is continuing to operate as normally as possible. The feared impact of Brexit on parts supply has also not yet materialised to any great degree. This is due to both Irish distributor forward planning and in many cases, finding alternative delivery arrangements, to avoid the UK or increasing stock on many key items. No doubt as the Brexit transition rolls out there will be problems along the way, especially as buffer stocks run low, and it will be necessary for the aftermarket to lower its expectations on order lead times, especially in terms of UK sourced components.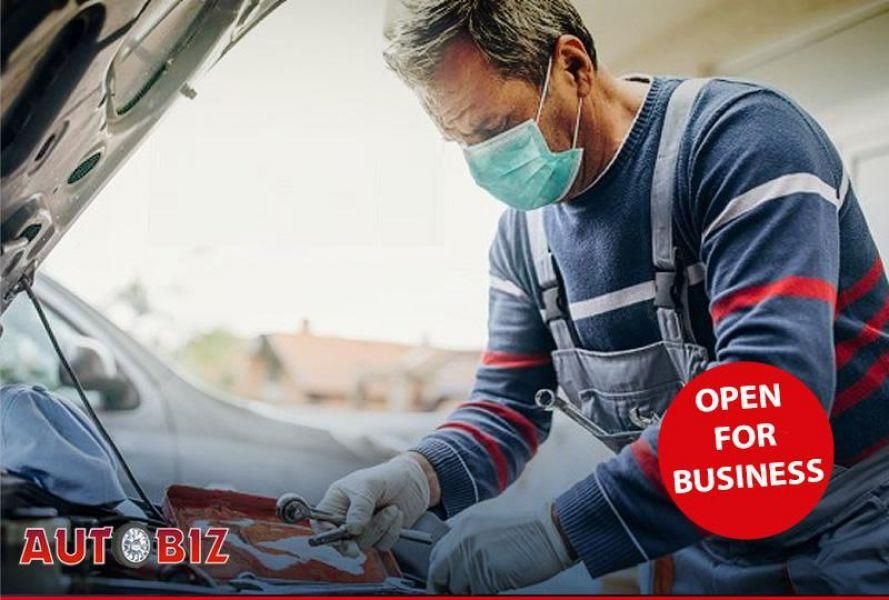 Categories: