Textar packaging to go plastic free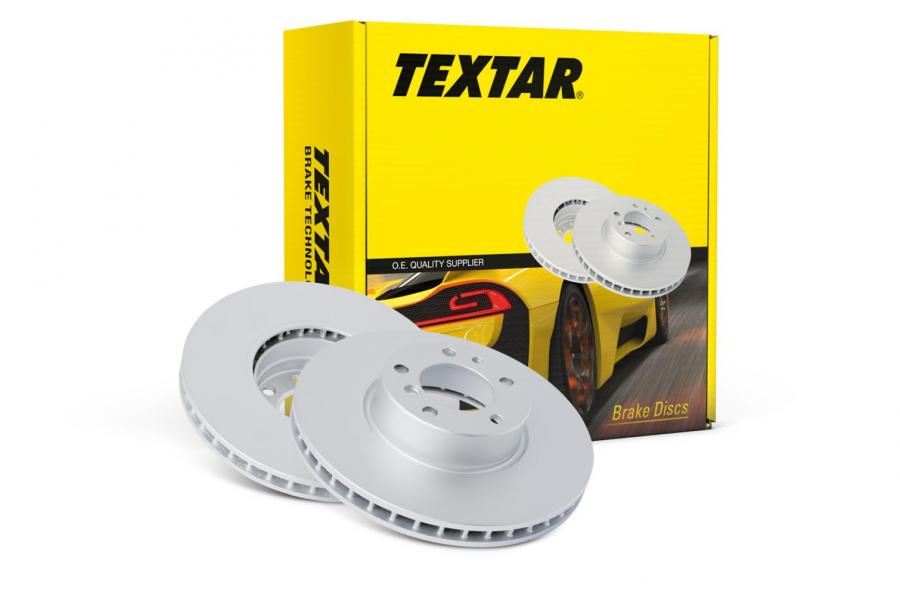 Thursday, September 24, 2020
TMD Friction has developed new, more environmentally friendly, packaging for its Textar passenger car brake discs, which will save 40 tonnes of plastic each year.

A corrugated cardboard will replace the plastic film to effectively separate the Textar passenger car discs so it will not stick to the brake disc coating.

With brake discs generally offered as axle sets, with workshops receiving brake discs packed in flat boxes, plastic has been used to stop damage to the surface of the disc coating during transport.

For TMD Friction, a premium product is not just defined by its technical performance but also its ecological footprint. As such it is now setting another sustainability example in the aftermarket by completely getting rid of the plastic film.

"By switching to cardboard, we will save almost 40 tonnes of plastic a year in the future, therefore making an important contribution to our environment," says Dalibor Stojnic, Category Manager at TMD Friction. "The workshop also doesn't have to separate waste, as they can now dispose of all of the empty packaging and send it to be recycled."

The packaging is transitioning step-by-step, meaning plastic-free TMD Friction passenger car brake disc packaging will come onto the market once the existing inventory has been sold.

Categories: