REPXPERT creates Covid-19 e-learning module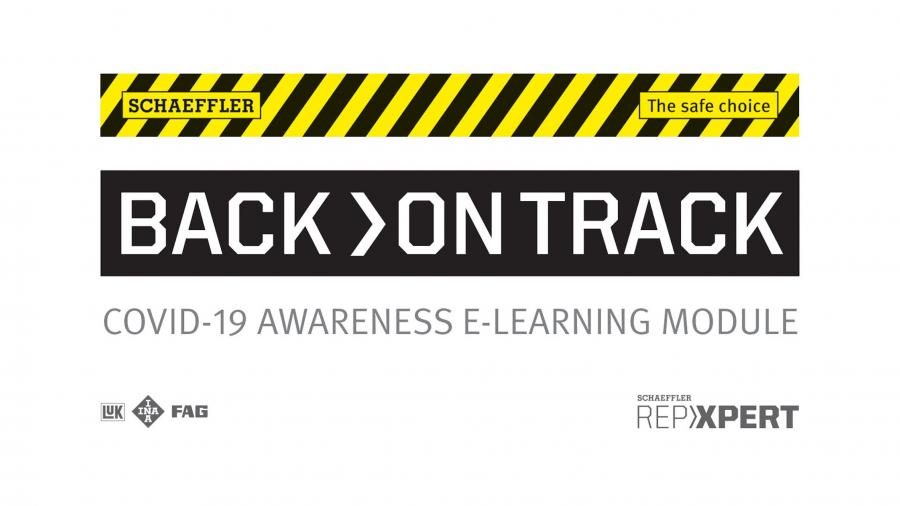 Wednesday, July 01, 2020
Schaeffler has introduced a new REPXPERT e-learning module, using text and audio, to help garage owners and technicians take on board all of the key guidelines they need to be aware of in order to keep the workplace safe for both staff and customers as they operate under Covid-19 guidance.
The module brings together much useful information produced by aftermarket bodies such as the GEA, IAAF, IMI, SMTA and the SMMT. Schaeffler believes the REPXPERT Covid-19 e-learning module is the perfect addition to the 'BACK > ON TRACK' initiative, which has already seen 2,000 workshop essentials packs delivered to garages across Ireland and the UK.
At the end of the module is a short assessment, after which a 'Covid-19 aware' certificate, can be downloaded as can a set of workshop posters and the e-learning module itself, in PDF format, so it can be kept for reference.
To find out more visit the REPXPERT website at www.repxpert.co.uk and click the link to training.
Categories: