Pressure testing and analysis course from top US Technical Trainer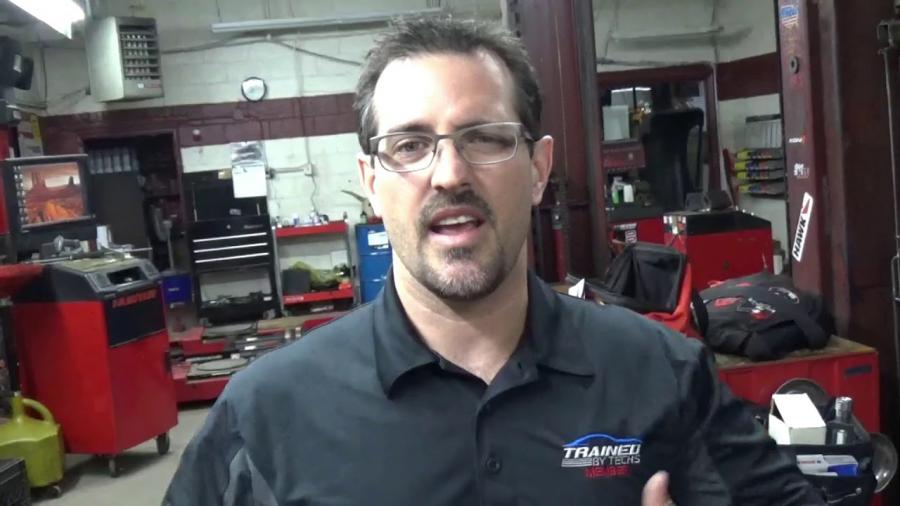 Monday, January 13, 2020
Renowned automotive writer and technical trainer, Brandon Steckler will be delivering a one day training course early next month on pressure testing and analysis. This is a very popular course delivered by the expert US technical trainer that has already sold out at scheduled UK venues.

The objective of the training day is to take attendees knowledge and expertise on pressure-transducers to a whole new level, helping them to make more informed diagnostic analysis.

The course will take a technician with basic labscope/engine mechanical operation knowledge and provide them with the practical expertise to capture pressure waveforms, from the intake manifold/tailpipe and in-cylinder and be able to use the information to make diagnostic-decisions.

he course will cover transducer functionality on both absolute transducers and delta transducers. It will also touch on the benefits and characteristics of both types of transducers and how they can be used to gain a competitive edge. It will include a diagnostic approach carried out using real world examples and actual case studies from Brandon's own library.

Attendees should leave the course with confidence to invest in the tooling to perform pressure testing and analysis to improve accuracy and efficiency and open up new opportunities for their workshop.

The course takes place at the J&S Automotive Distributors Munster Depot, Little Island, Co. Cork on Tuesday February 4th from 9.00am - 5.00pm.

For bookings and more information please click here.

Categories: