New Automotive Support Group offers help in a crisis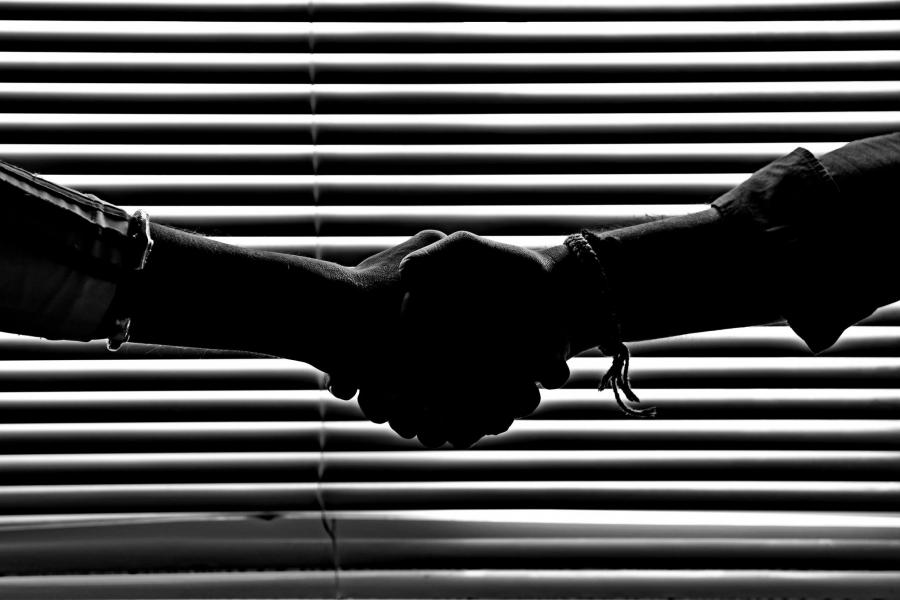 Friday, March 27, 2020
A new support group for garage owners and automotive professionals has been set up to offer help in the current Covid 19 crisis.
The group was the idea of technical trainer James Dillon and is backed by many of the leading names in the field of automotive training. It has been established to provide help, advice, support, an exchange of ideas and a friendly discussion forum for anyone involved in the automotive aftermarket. It will also offer webinars on various topics designed to help businesses through the current difficulties.
Some of the other well known figures supporting the group are, Andy Savva, the Garage Inspector, David Massey of Autoinform, Andrew Crook of Gotboost Performance Tuning, Steve Scott of Simply Diagnostics, Tom Denton of Automotive Technology and Darren Darling of DPF Doctor.
The group is free to join, open to all and has no commercial affiliations.
You can find out more by viewing the video below. Or by visiting:
https://www.facebook.com/groups/2539789146295582/
Categories: