MEYLE highlights transmission oil change importance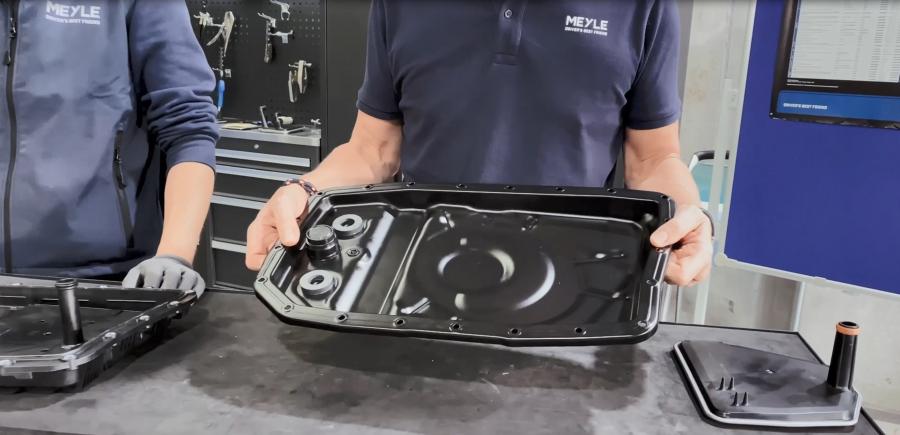 Thursday, July 28, 2022
Parts manufacturer MEYLE has released a new video to highlight the importance of oil changes for automatic transmissions.

In the new YouTube video two experts from MEYLE explain what matters when changing the oil in automatic transmissions and which smart repair solutions from MEYLE simplify the job.

MEYLE ORIGINAL Automatic Transmission Service Kits include the correct steel oil pan. The kit is also particularly durable and sustainable thanks to the replaceable filter. MEYLE transmission filters include the 7G-Tronic plus filter which offers optimum filter performance with its three filter layers.

Common questions about transmission oil changes such as, "Which oil for which transmission?", "How much oil?" and "What are the change intervals?" are also answered in a useful MEYLE information poster. This can be download here or ordered in a print version to display in a workshop here.

Click below to view the video.


Categories: