Dealer sales go online as showrooms close due to COVID restrictions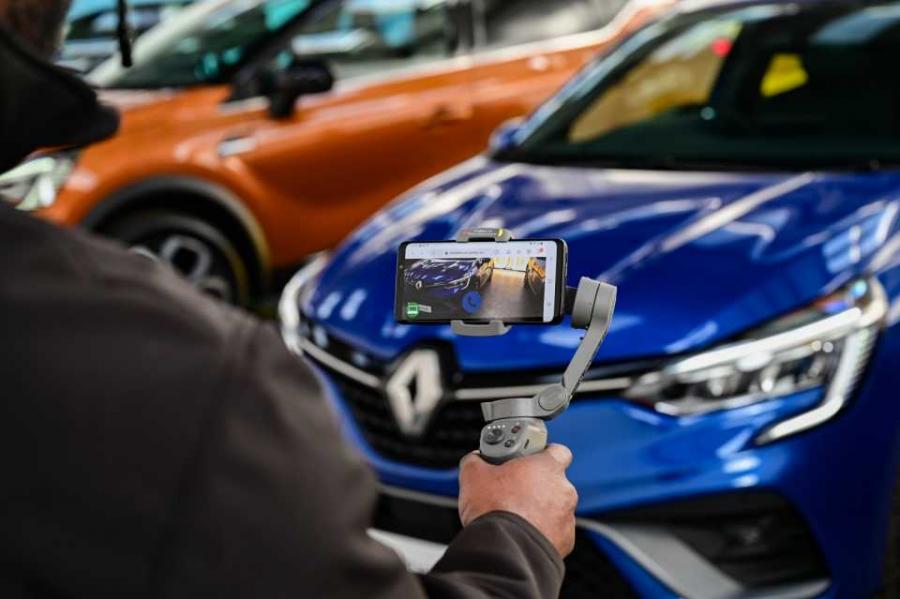 Tuesday, January 05, 2021
The return to full Level 5 COVID-19 restrictions announced by the Government from December 31st is expected to have a major impact on both new and used vehicle sales at what is traditionally the busiest time of the year. Under the restrictions car showrooms and used car outlets must remain closed to the public, as they are not classified as essential retail.

The vast majority of dealerships are continuing to offer servicing and repairs, with dealer workshops remaining open alongside independent garages as they are classed as essential services. Most dealership parts departments are also open for business to facilitate repairs.

With regard to new vehicle sales, in the critical month of January, the bulk of sales activity has been forced to move online with dealerships making use of the various digital channels available. Most are offering click and collect services and collections are being arranged for vehicles which were ordered in 2020 for January delivery with strict COVID-19 protocols in place. Some outlets are also offering pre-booked appointments.

Volkswagen Ireland states, "With the recent Government announcement that all counties in the Republic of Ireland have moved to Level 5 COVID-19 restrictions, our retailers are open for sales and service, operating a "click and collect" service for sales. Retailers are contactable through digital channels. Service and repairs are operating with Volkswagen Safer Measures in place."

Renault Ireland says, "Sales facilities in our retailer network are now physically closed in line with current Government guidelines. However, customers with sales queries are being supported online via our Virtual Showroom or directly through Renault dealers. Local dealers are available to assist customers digitally or via phone and can provide a "Click and collect" service for vehicle sales where appropriate."

Large dealerships such as the Joe Duffy Group say that as well as being open for servicing and repairs, they are also operating a full on-line sales service, including click and collect, personalised video's of vehicles a customer may be interested in and a self appraisal app for anyone looking to sell or trade in a car. A full finance service can also be arranged remotely.

Most used car sales facilities also remain open for telephone and digital contact and are making full use of online channels to satisfy a growing demand for affordable personal mobility in the form of a good value used car.


Categories: