Coronavirus hits Chinese parts supply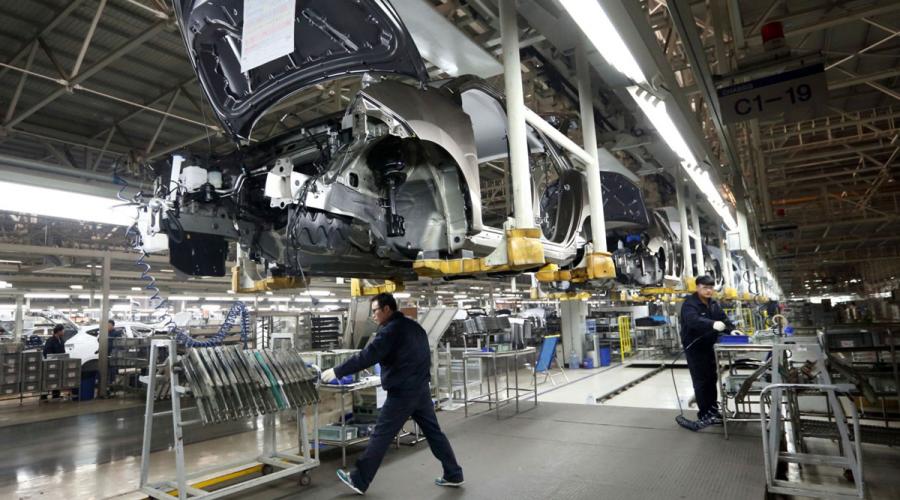 Monday, February 10, 2020
Both car makers and aftermarket suppliers, are faced with the possibility of component supply issues and potential shortages, as the coronavirus outbreak in China continues to disrupt production of parts.

Many parts manufacturing operations based in China, have been forced to close as part of virus containment measures and this is now beginning to have a wider impact, with Hyundai becoming the first vehicle maker forced to halt production outside China, as a result of component availability.

Wuhan, in Hubei province, the city at the centre of the virus outbreak, is a major hub for the Chinese auto-industry and also the home of manufacturing plants for 10 of the top 20 global parts makers.

General Motors, Volkswagen and Toyota have been forced to close Chinese plants because of the virus, while it has also impacted supply of key parts. This has had a knock on effect and has seen the closure of the giant Hyundai Ulsan production plant in South Korea, because of a shortage of wiring harnesses.

Kia has also had to temporarily suspend its production in the Far East, while closer to home, Fiat Chrysler CEO Mike Manley has told the London Financial Times, his firm could be forced to halt production at one of its European factories.

It is hoped that the most car manufacturers will avoid problems through a policy of multiple sourcing, where-by they do not over rely on a single supplier for a particular component.
Categories: