Bosch to develop components for hydrogen electrolysis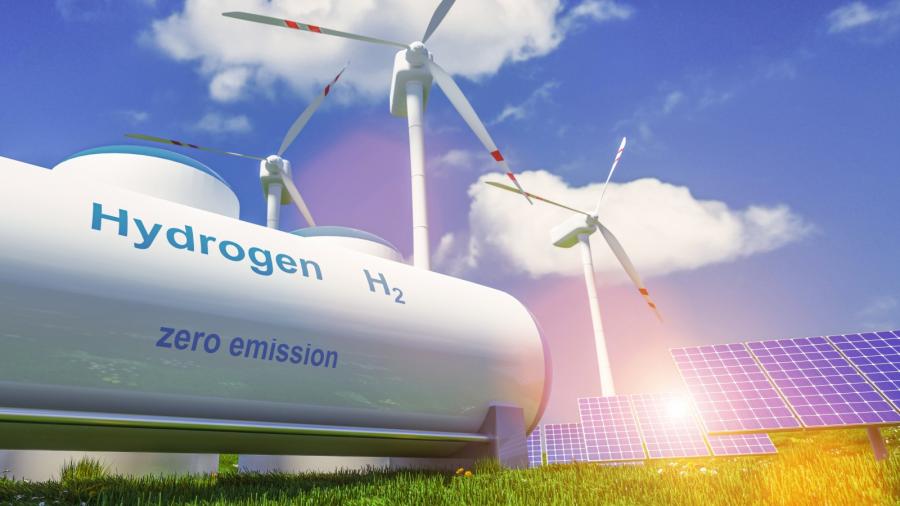 Wednesday, May 11, 2022
Bosch has announced that it is branching out into the development of components for electrolyzers, which use electrolysis to split water into hydrogen and oxygen and key to the development of green hydrogen which draws on renewable energy for it production.

Dr. Stefan Hartung, chairman of the board of management of Robert Bosch GmbH said, "We cannot afford to delay climate action any longer, so we aim to use Bosch technology to support the rapid expansion of hydrogen production in Europe."

Drawing on its expertise in fuel-cell technology, Bosch will assign the development of electrolyzer components to the Mobility Solutions business sector, investing up to 500 million euros in this venture by the end of the decade. In light of energy diversification, the move away from fossil fuels, and the need to reduce CO2 emissions, demand for green hydrogen is growing rapidly. According to the EU, demand is set to rise to some ten million metric tons a year by 2030. Bosch forecasts that the global market for electrolyzer components will increase to a volume of around 14 billion euros over the same period, with Europe set to see the highest rates of growth.

To help business and society reduce dependency on fossil fuels and harness new forms of energy, Bosch intends to invest some three billion euros in climate-neutral technology, such as electrification and hydrogen, over the next three years.

Bosch firmly believes in hydrogen as a future fuel, and is also working on both stationary and mobile fuel cells. One intended use for the former is as small, on-site power plants for cities, data centers, shopping malls, business parks, and as charge spots for electric vehicles. Bosch plans to use mobile fuel cells to facilitate the climate-neutral shipping of goods and commodities, initially by truck. The company's portfolio of vehicle-related products in this field ranges from individual sensors to core components such as the electric air compressor, the stack, and complete fuel-cell modules. Production is expected to start this year.
Categories: