Airtex introduces its ECF aftermarket water pump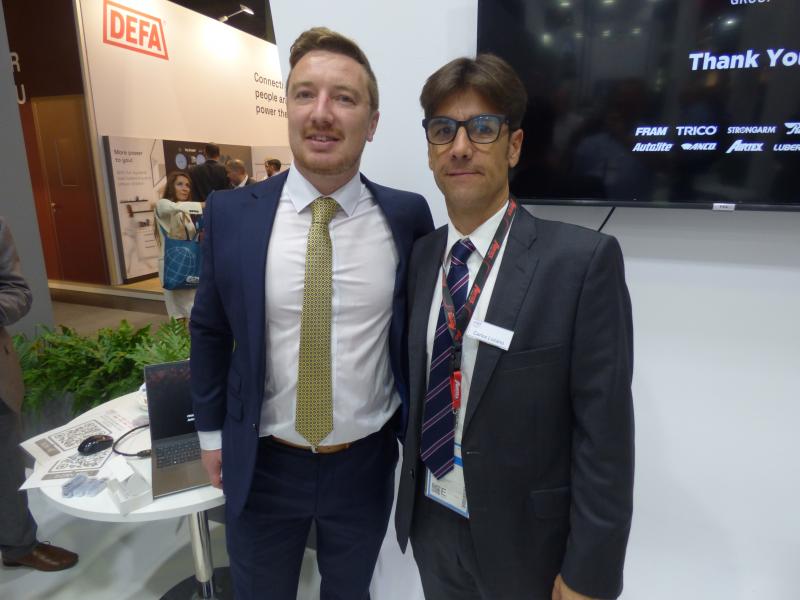 Pictured at the launch of the ECF Pump are Sam Robinson, Group Brand & Marketing Manager (Europe) and Carlos Lozano, who headed up the technical development team for the product.
Monday, September 19, 2022
Airtex, one of the world's largest automotive pump manufacturers, introduced its Electro-hydraulic Control Flow (ECF) water pump, for popular VAG models, which is now available to the independent aftermarket.

After six years of development, 6,500 testing hours, 50 prototypes and 120 hydraulic tests, Airtex is pleased to introduced the new ECF water pump, which is an aftermarket alternative to the original equipment version that is used for 1.6 and 2.0-litre VAG engines from 2012 onwards, which now total more than nine million vehicles across Europe.

Using a similar technology, previously only available from the OE manufacturer, the water pump varies flow rate according to the requirements of the engine, which results in improved engine warm up times, leading to gains in fuel efficiency and lower emissions.

However, the pump uses Airtex's own patented SWITCH ECF technology to vary the flow rate, without infringing the original patent, making the company the first manufacturer to offer a true replacement to the OE water pump, with matching ECF technology.

The Airtex ECF pump (reference 1978) is available as a single water pump unit, or as part of the increasingly popular water pump kit programme, with reference WPK-197801 including the water pump, timing belt, tensioner and pulley.

Group Brand & Marketing Manager (Europe), Sam Robinson, said, "The release of this pump showcases the extremely high level of technical ability that the Airtex engineering team hold. We are thrilled to be the first company to offer a true alternative to the OE design water pump, which offers the same level of intelligent design and function, delivering OE-matching performance on the vehicle. The ECF system plays a vital role in reducing emissions and lowering fuel consumption and technicians can now continue to offer this technology to their customers with our patented SWITCH design".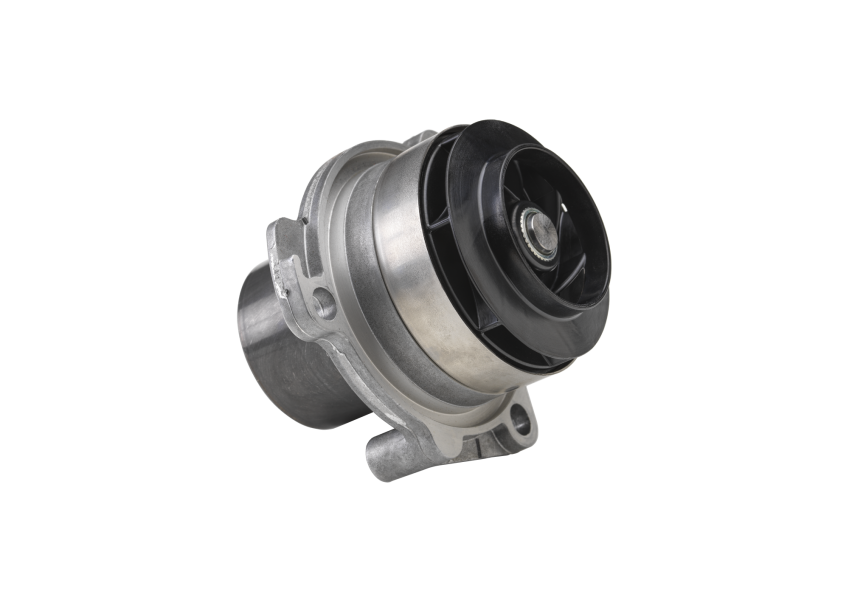 Categories: