Brembo reveals ambitious solutions provider goal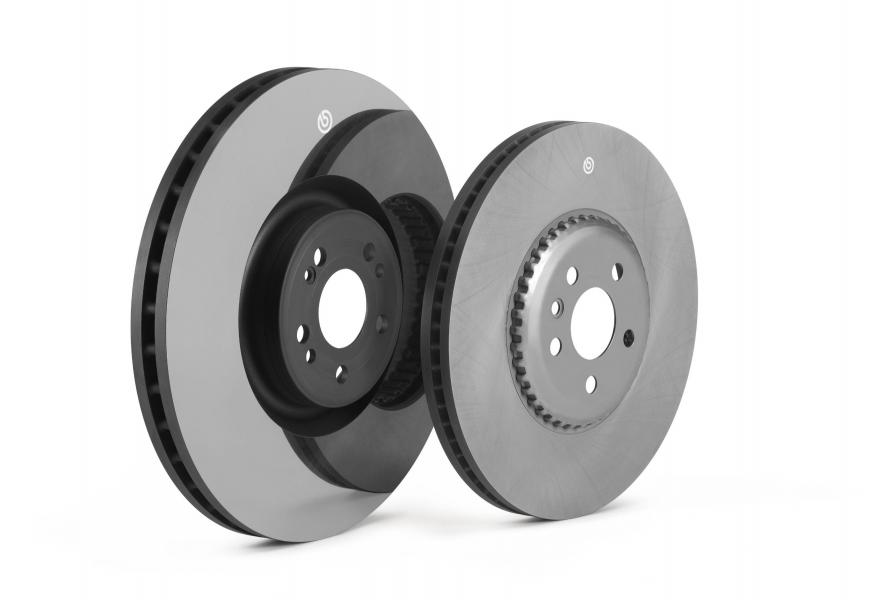 Thursday, September 17, 2020
On its innovative digital platform Brembo Next, braking specialist, Brembo, has announced a plan to become a Solution Provider through smart, more sustainable and digital products and services.

This new approach follows Brembo's new vision for the future, "Turning Energy into Inspiration", by which the Company plans to increase its competitiveness and ensure its long-term viability. The automotive industry is facing unprecedented challenges in terms of; electrification, autonomous driving and digitalisation and in the face of this Brembo believes this is the right time to break new ground in the future of the market and support its partners to overcome these challenges. Brembo's new mission is to become a Solution Provider, integrating its products and services into harmonic, all-round solutions to meet the rapidly evolving needs of the automotive industry.

CEO, Daniele Schillaci said, "Our new vision reflects the changing times and ignites the future of Brembo. Our plan is to become a truly digital company, delivering digital solutions. In that regard, we will further strengthen our innovation capabilities on a global scale through the creation of R&D centres of excellence in our main regions. We want to infuse our solutions with AI and sustainable technologies, to become an aspirational brand for the generations to come."

Daniele added, "We are on a mission to anticipate the impact of the mega trends that are shaping the automotive industry and to surprise our partners by offering them solutions that are at the cutting edge of innovation. We are on their side to build together a more sustainable mobility. The commitment to sustainability, combined with a unique technological expertise, will ensure that each new Brembo product will be "greener" than the one before."

Upon presenting the new strategy, Brembo unveiled two new solutions. The Greentive disc, which features a special coating, high level of corrosion resistance and a unique mirror effect is designed to further reduce particle emissions.

Secondly, the emphasis on addressing the need of more sustainable mobility is also mirrored in the ENESYS Energy Saving System, an innovative spring solution, that reduces residual drag and contributes to CO2 reductions.


Categories: