NGK launches new NTK sensors range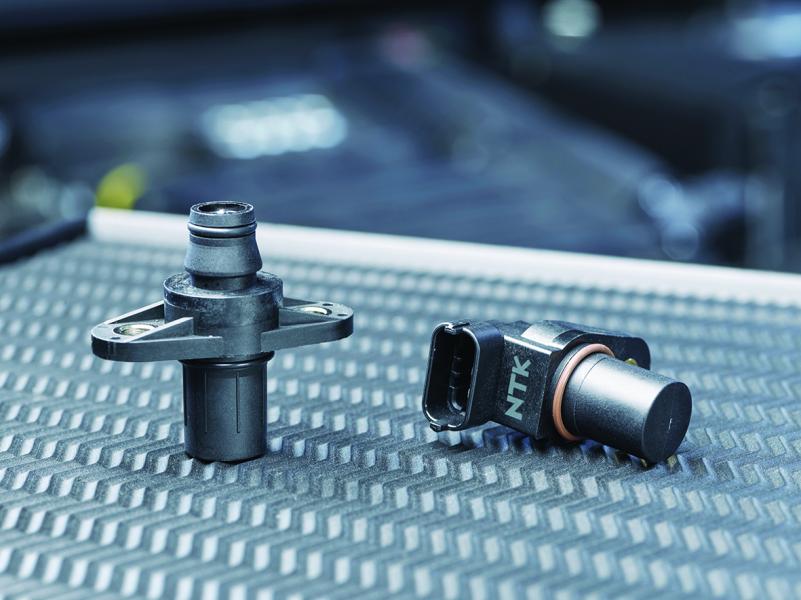 Tuesday, April 23, 2019
Ignition and sensor manufacturer NGK has introduced a new range of premium NTK camshaft and crankshaft sensors.

The range of new sensors, also known as engine speed and position sensors, comprise more than 200 part numbers and offers excellent Irish vehicle parc coverage, while also opening up further original equipment replacement opportunities for aftermarket customers. Their introduction follows NGK's recent launch of 20 new wide band Lambda sensors, commonly referred to as '5-wire' Lambda sensors, which supplemented its existing range of 64 NTK OE 5-wire sensors.

Cam and crankshaft sensors are a vital part of the engine management system and provide information about engine speed and the exact position of several engine parts, camshaft/valves and crankshaft/pistons. Supplying this information to the ECU enables the fuel injection and ignition systems to function efficiently.

Mark Hallam, Marketing Manager, NGK Spark Plugs. Said, "NTK has more than 40 years' experience in the sensor business and this new comprehensive range of premium camshaft and crankshaft sensors confirms our position as the leading ignition and sensor supplier and is sure to prove popular with our distributors and their garage customers."

NGK will be displaying the new NTK camshaft and crankshaft sensors, '5-wire' Lambda sensors and Mass Air Flow (MAF) and Manifold Absolute Pressure (MAP) sensors alongside its OE spark plugs and glow plugs, plus ignition coils, on Stand N170 at Automechanika at Birmingham's NEC on June 4-6.
Categories: