MANNOL makes sense of oil pack sizes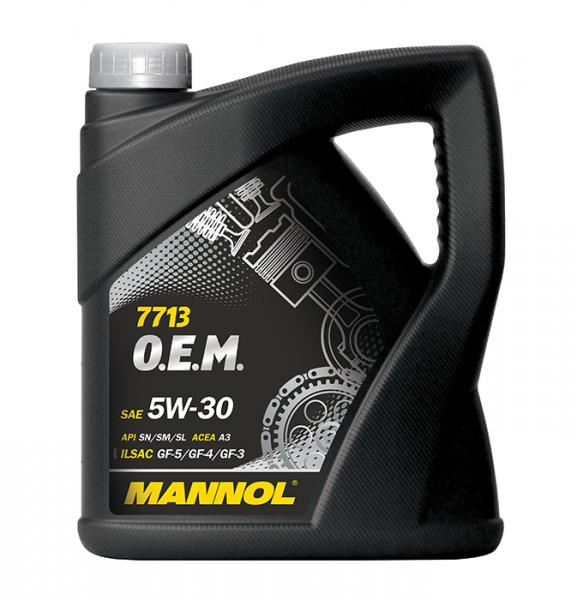 Thursday, February 01, 2018
Most mechanics are now fully aware that the latest engines can have very particular lubrication requirements and so in order to optimise their performance they require oil of the correct specification. Oil manufacturers go to great lengths to formulate and develop oils that are fine tuned to the needs of specific engines, but many also overlook one vital element of the development process, the selection of pack sizes.

Traditionally most consumer oil comes in a 5 Litre pack size and the reason for this is basically pure tradition. The pioneers of motor vehicle oil production had to use whatever standard packing was available and this tended to be gallon containers. In later years a switch to metric pack sizes saw the 5 litre pack become adopted as the norm simply because it was closest to the gallon size.

Today manufacturers have much more flexibility when it comes to packaging so sticking blindly to the standard sizes does not always make sense.

MANNOL is one company that prides its self on the quality of its product packaging and presentation. It has also not been afraid to think outside the box when it comes to the pack sizes it makes available for its products. This means that in many instances, for example, a specific oil is made available in a 4 litre rather than a 5litre pack.

Jevgenij Lyzko, of MANNOL says, "When you look at the main application a specific oil will be used for you will often find that the fill require is 4 litres or less. In these instances supplying the oil in a 5 litre container does not make sense in economic or environmental terms."

As Jevgenij points out in the case of a vehicle specific oil, in many instances a 4 litre oil and a 5 litre oil will fulfil exactly the same job, but by its very nature the 4 litre pack will be more economical. There is also off course the problem of what to do with the excess oil not used from a 5 litre pack. A garage could easily be left with the problem of storage or safe disposal and most motorists won't want a largely empty can rattling around in their boot.

Jevgenij says, "At MANNOL we select pack sizes for specific products that are right for the most common applications. Our production process is flexible, so we can offer sizes such as 4 litres or larger size that are geared to towards satisfying larger fill capacities such as vans. We also of course offer bulk sizes to offer the very best value to volume users."

As engines become ever more compact and oil fill requirements reduce, the need for greater flexibility in oil pack sizes is likely to grow. As this happens it will make sense for garages to not only ensure they select the right oil for an engine but also the right oil pack size capacity.


Categories: