NGK to launch new Engine Speed and Position Sensor Range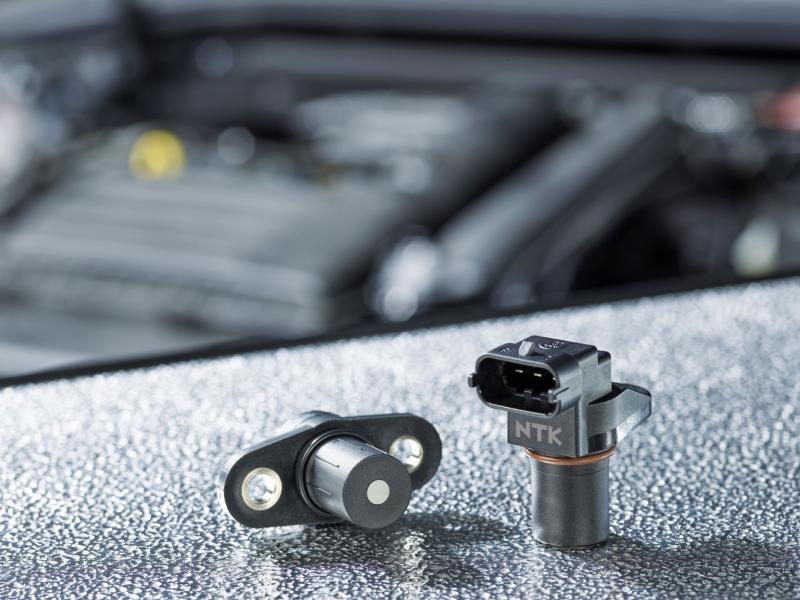 Friday, September 21, 2018
NGK announced at Automechanika Frankfurt that it is to launch the aftermarket's most extensive selection of premium engine speed and position sensors. The move will make the NTK Vehicle Electronics brand a complete, one-stop shop for replacement sensors.

Opening up extra OE replacement opportunities for aftermarket customers, the new programme marks a further expansion of the NTK sensors portfolio following the introduction of its mass air flow (MAF), manifold absolute pressure (MAP) and boost pressure sensor ranges at Automechanika 2016. With other NTK product groups already including oxygen sensors, exhaust gas temperature sensors and NOx sensors, the latest addition builds NTK's standing as the complete solution for engine sensors.

Engine speed and position sensors provide the ECU with essential information needed to run the engine, by sending it signals about the rotational speed and relative positions of the crankshaft and camshaft. Both of these sensor signals are used by the ECU to determine which cylinder is currently in its power stroke. From this the ECU determines precisely when to inject fuel, and when to apply voltage to the ignition coil for perfectly timed spark plug operation and smooth engine control. NGK says, the importance of engine speed and position sensors to vehicle operation therefore makes selecting a quality supplier even more important.

The new NTK engine speed and position range includes 567 part numbers covering 88% of the car parc. This makes NTK Vehicle Electronics the first premium brand to provide a high quality, long-lifespan replacement engine speed and position sensor for almost every vehicle application. Types include both inductive-type sensors, which generate an analogue signal, and Hall Effect sensors, which output a digital signal. The full programme has also been engineered to improve original parts deficiencies.

The new engine speed and position sensors range will be introduced to the Irish market in the New Year.


Categories: