SKODA Appoints New Managers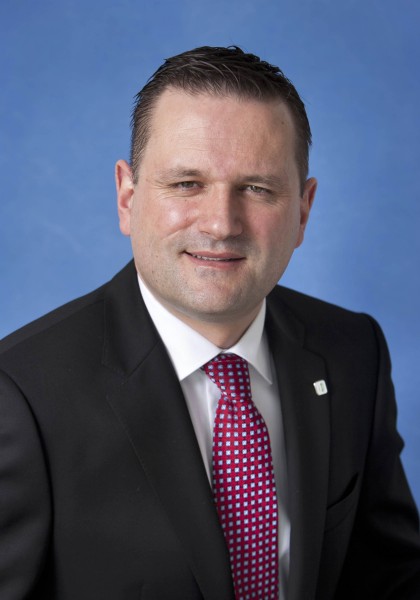 Robert Guy, Head of Sales for SKODA Ireland.
Thursday, August 16, 2012
SKODA Ireland has recently announced the appointments of Mark Hayes as the new Head of Aftersales, and Robert Guy as head of sales for SKODA Ireland.

Based in SKODA headquarters in Liffey Valley, Dublin, Mark will now be responsible for the development of the aftersales services in the SKODA dealer network. He will also be responsible for developing service programmes to meet the demands of a growing car park of SKODA owners.

Robert Guy formerly worked as the General Manager at Mitsubishi Motors Ireland where he spent eight years. Previously he acted as an Area Sales Manager, Audi for Motor Distributors Limited for over ten years. A native of Dublin, Robert holds an MBA in Finance.

In his role as Head of Sales, Robert will be responsible for launching numerous new models over the next 2 years which will see the brand grow to 8% by 2015, as well as dealer appointments and the profitable development of the Skoda dealer network.

Mark Hayes previously worked as the marketing manager of Peugeot Ireland for three years, prior to this he worked as the Aftersales Development Manager in Peugeot Ireland. A native of Meath and a graduate of Dublin Business School, Mark holds a BA (Hons) in Business Management.

Welcoming the appointments Zac Hollis, Managing Director, SKODA Ireland said "We are delighted to add both Mark and Robert to the SKODA team. Both have great industry experience and we will look to build on that in the future. SKODA Ireland is looking to recruit the best people and we are delighted to welcome them both to the team."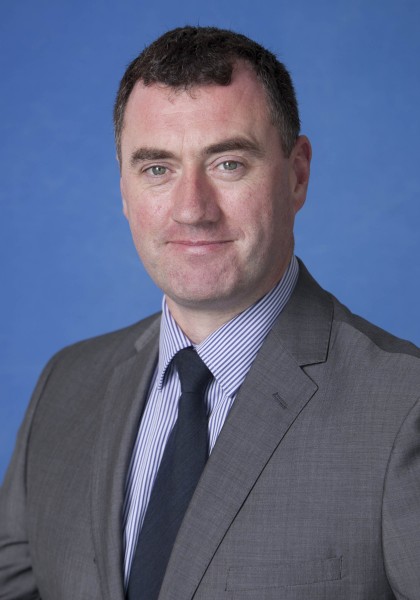 Mark Hayes, Head of Aftersales for SKODA Ireland