New tax and emissions regime comes into force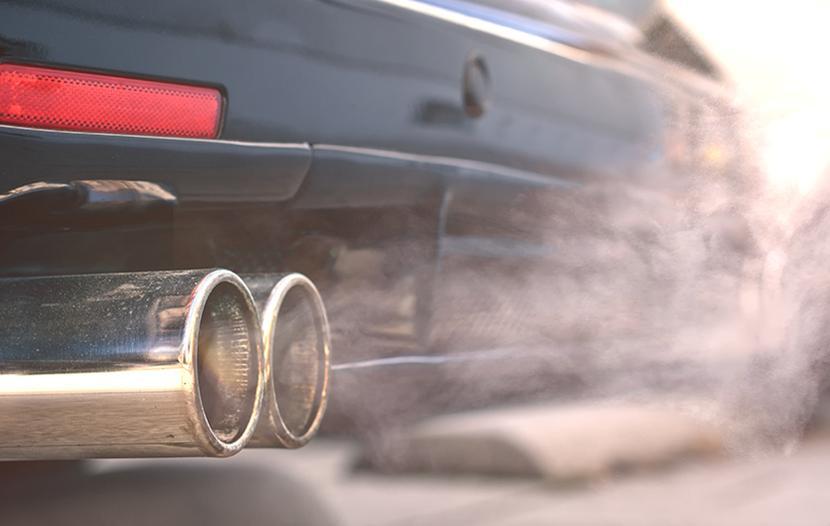 From 1/1/21 new rules regarding the calculation of Motor Tax and VRT on motor vehicles came into effect, based on CO2 emissions tests known as Worldwide Harmonised Light Vehicle Test Procedure (WLTP)
Monday, January 04, 2021
From 1 January 2021 new rules regarding the calculation of Motor Tax and Vehicle Registration Tax on motor vehicles came into effect, based on CO2 emissions tests known as Worldwide Harmonised Light Vehicle Test Procedure (WLTP). The introduction of the new system, combined with general uncertainty over post Brexit trade, has caused a degree of uncertainty in the market for vehicle imports and has lead to vehicle information experts Cartell, temporarily suspending some of its VRT tools, while it seeks clarification on certain issues.

Under the new rules, cars that are first registered in Ireland from 1 January 2021 and have a WLTP CO2 value, will be subject to VRT and motor tax calculated on this basis. A new 20 band table with VRT rates ranging from 7% to 37% depending on the WLTP emission values will apply.

Cars first registered up to the end of 2020, or from January 2021 and which only have the old New Europe Driving Cycle (NEDC) figures, will be subject to the current NEDC motor tax table, with minor adjustments.

Pre-2008 registered cars, which do not have CO2 emissions information, will continue to be taxed according to their engine size based on existing rates.

VRT relief for plug-in hybrid electric vehicles and hybrid vehicles expired on 31 December 2020 and can no longer be claimed. However, these vehicles will qualify for lower VRT rates under the new WLTP system.

Cartell reports that a new formula will be used to calculate VRT under the new regime for used vehicles that were subject to the current New Europe Driving Cycle (NEDC) emissions test. Most of the used vehicles imported into Ireland are from the United Kingdom and the UK Driving Vehicle and Licensing Authority (DVLA) have confirmed to Cartell's UK data partner that "it started capturing WLTP CO2 (g/km) in September 2018 where available, but only started outputting to the V5C for M1/M1G vehicles in April 2020".

This means that UK vehicles registered from April 2020 should have WLTP CO2 (g/km) stated. However, there is ambiguity surrounding vehicles from September 2018 as to whether some are WLTP or NEDC rated. The new VRT rules for 2021 propose that NEDC CO2 (g/km) on imported vehicles is increased to that of WLTP CO2 (g/km).

Cartell says it is seeking clarity and investigating the effect a mixed CO2 (g/km) could have on the VRT Calculator and in particular, the Stat Codes defined by Revenue. This coupled with post Brexit uncertainty, is causing difficulties with the online VRT process. Due to this Cartell has taken the decision to suspend the VRT calculator from January 1, 2021. The intention is to reinstate the calculator after thorough testing, verification and confirmation. The company is recommending that customers wishing to import a car from the UK contact the Revenue Commissioner or NCTS directly.

In regard to Cartell trade customers services this means:

• VRT Calculation section is paused in HPI UK reports.

• The "VRT and MIAFTR" Trade Report will be disabled.

The company will provide further updates as clarification is secured.
Categories: