Brexit will slow UK electric vehicle switch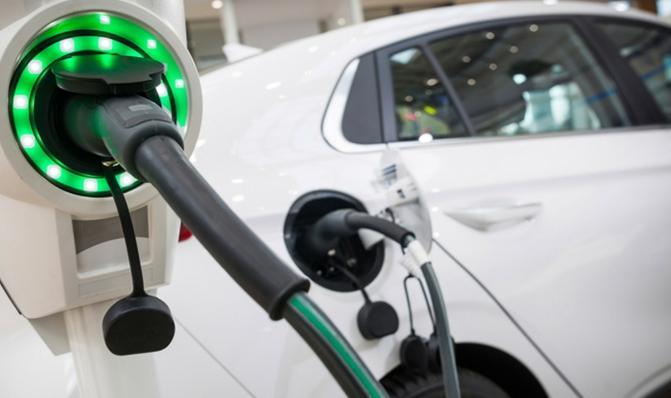 Monday, January 04, 2021
A switch to electric vehicles by UK based carmakers, could face significant problems due to Brexit. Manufacturers have just three years to source British or European battery suppliers, to keep the move to electric propulsion on target.

The Brexit deal allows tariff and quota free trade in car components between the UK and the EU, something that came as a great relief to the UK car industry. It currently operates as something of a kit assembly operation, with components drawn from the Far East and Europe. However, under new rules, batteries must contain at least 50% of materials from an EU source, from 2024, to avoid tariffs on these expensive items, something that could cause serious problems as electric vehicle demand grows.

At present, most batteries for electric cars are sourced from China, Korea or Japan. The EU currently lags behind, although battery "gigafactories" are being developed in Sweden and France. There are currently no plans for such plants in the UK, which have secured funding and extended development times for such facilities, means that they will not come on stream before the start of 2024.

Meanwhile experts have warned that the UK will need to develop entire new supply chains to keep its vehicle manufacturing viable and that in particular, the failure to build a UK battery production infrastructure, could cost more than 100,000 jobs across the industry by 2040.



Categories: