New rent free welding gas service for the aftermarket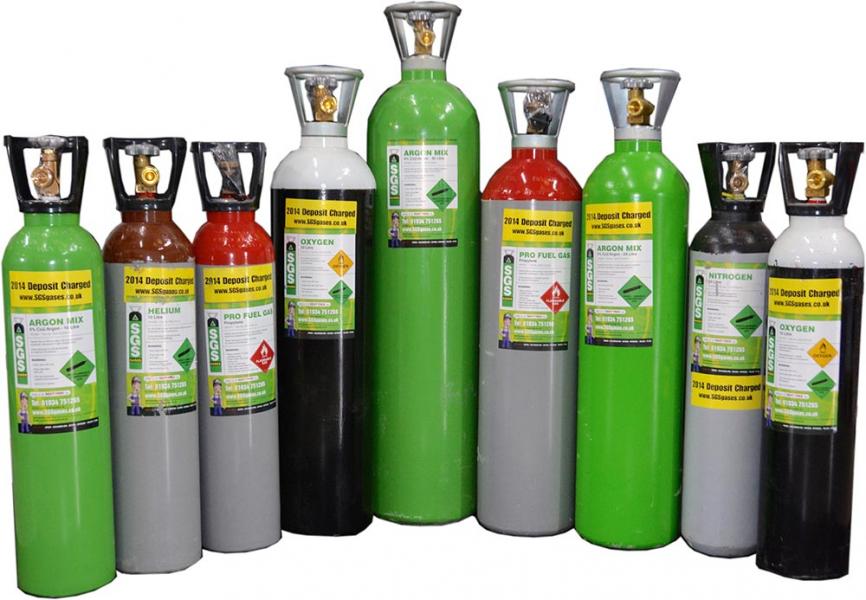 Wednesday, September 04, 2019
J&S Automotive in conjunction with SGS Gases, is launching a new service designed to give garages and bodyshops fast, easy and economical access to all the specialist aftermarket gases they need, rent free, through motor factors across Ireland.

Motor trade businesses are major users of gas cylinders for welding and refrigeration, but can sometimes be frustrated by the availability and quality of the delivery services on offer. In conjunction with leading gas supplier SGS, J&S is now offering a full range of aftermarket gases. Importantly, all cylinders are supplied completely rent free, with just a small 100% refundable one-off deposit to pay. This means users only pay for the gas they use, no matter what the quantity. Cylinders are also supplied promptly, usually within a few hours, through local stockists, cutting down on standard delivery run waiting times. This means the service is both efficient and economical.

Gases available include; Argon, CO2/Argon Mix, Oxygen, Nitrogen, Helium and R134A refrigerant gas in sizes to suit garage and bodyshop use. A range of accessories, such as regulators and adapters, as well as trolleys and welding equipment can also be supplied.

J&S believes this service can provide a further boost to garage productivity, at a time when more and more garages are recognising the cost of downtime in their workshop.

The company is also encouraging motor factors to take on this potentially lucrative service as stockists. The service will be launched at the 2019 Ploughing Championships and any business interested in becoming a stockist is invited to visit the J&S stand – Block 4, Row 22, Stand 485 or contact their J&S representative.
Categories: