New Bosch Business Development Manager for Ireland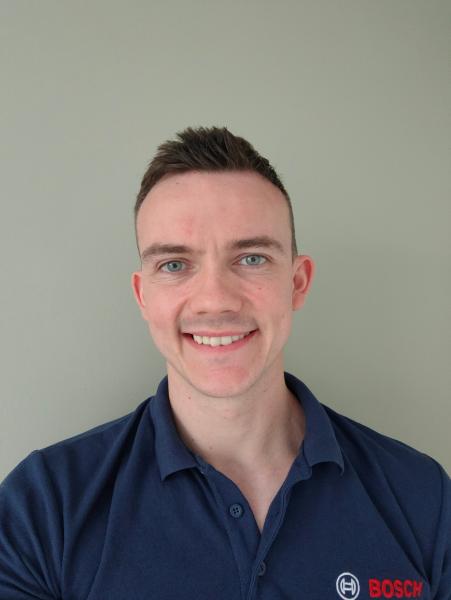 Rob Glendinning, Business Development Manager, Bosch Ireland
Friday, July 29, 2022
Reflecting its continued growth in the Irish automotive aftermarket, Bosch, has recently appointed a new Business Development Manager for the sector.

Rob Glendinning joins the Bosch team in Ireland and will be responsible for expanding Bosch business in Ireland, both in terms of parts and equipment growing and the Bosch Car Service garage network.

Rob has grown up in the garage business, with his father owing a successful independent garage where he gained much valuable early workshop experience. He has since worked as a mechanic, service advisor, warranty manager and after sales manager for Peugeot, Mazda, Kia and Opel dealers. This gives him a unique perspective on the challenges that the industry is facing, especially in terms of new technology and rising customer expectations.

Rob has set himself the goal of creating and developing e a family of independent garages that can be supported by Bosch and grow as a network. Bosch Car service is the largest independent garage network in the world and Rob aims to mirror this success in the Irish market.

Categories: