Blue Print offers a first class factor braking solution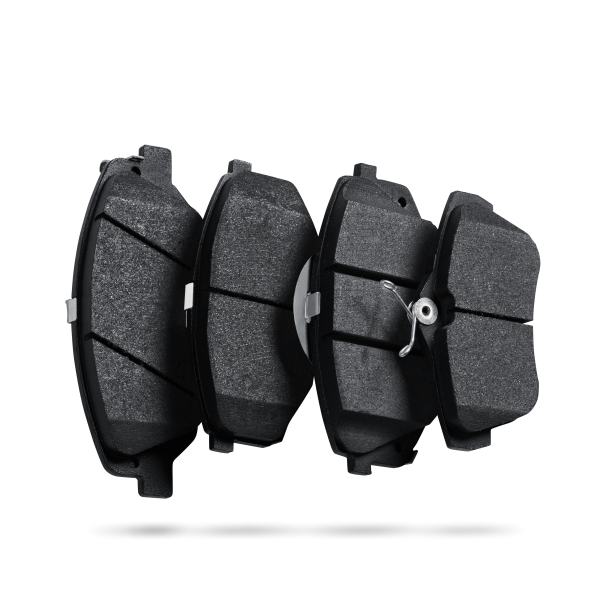 Tuesday, September 22, 2020
Brake pads form a key part of any motor factor's sales and it is important to not only deliver quality products at the right price, but to also make the stocking and selling process more straightforward.

Blue Print offers an all make braking programme that delivers on all counts, something that has meant it has gained rapidly in popularity with factors around the country.

Blue Print pads are made from high quality materials in highly advanced production facilities. They are also rigorously tested so that they offer excellent fit, long lasting performance and minimised brake squeal, noise and vibrations. This makes the pads a winner with garages and technicians.

Form the factor stand point Blue Print also offers many advantages.

It provides a very extensive all-makes range of more than 1,250 brake friction components for Asian and European vehicle applications from one convenient source. This means coverage of over 96% of all popular passenger cars and LCVs on European roads.

Excellent cataloguing makes the right parts easy to find using the online catalogue Partsfinder, with its search by VRM or Vehicle Make & Model functions. The use of Official Manufacturer Electronic Parts Catalogues ensures ultimate levels of accuracy within the Blue Print information.

Another plus point is that all brake pad sets are specified to be supplied with shims, clips, wear indicators, bolts, springs, etc., where appropriate.

All Blue Print brake pads come in new special packaging illustrated by technical drawings and are ECE R90 compliant when applicable. The company works hard to ensure that its R90 certification is updated frequently with newly launched vehicle applications to guarantee full compliance with the regulation.



Categories: