Are insurers profiting from false claim confusion?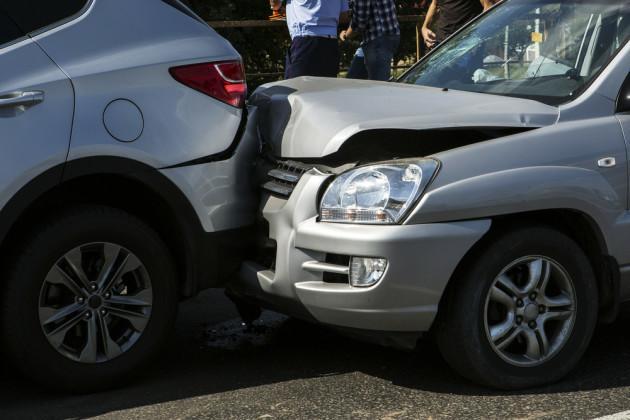 Further delays in the establishment of National Claims Information Database (NCID), has attracted criticism from Fianna Fáil's Michael McGrath
Wednesday, July 10, 2019
There remains deep uncertainty about claims trends in the motor insurance sector and the level of fraud in regards to these claims, with the insurance companies appearing to be profiting from this lack of transparency.

Further delays in the establishment of National Claims Information Database (NCID), as recommended in The Cost of Motor Insurance Report, have attracted criticism from Fianna Fáil's Michael McGrath, who has highlighted the slow process and the lack of clarity on the publication date.

The Department of Finance has said that the database would include details such as various costs associated with the claims process, but said that it wouldn't aggregate the data on a claim-by-claim basis as there would be "major data protection implications" including GDPR issues, among other problems. The Department also says the database is "key to developing an understanding of how claims costs are impacting premiums."

To set up the database the Central Bank is collect the required data from insurers and it is expected to publish its report later this year, although no firm date has been set.

Michael McGrath commented, "Based on the response I have received; the government has completely washed its hands of the issue. The Minister only expects a report later this year, but no definitive date is provided."

Meanwhile there is further controversy regarding the level of false claims and fraud. Representatives from the insurance industry who appeared in front of the Oireachtas Finance Committee had indicated that 20% of insurance claims were suspected of fraud.

Sinn Féin TD Pearse Doherty questioned this statistics and why such a high level of fraud was not reported to Gardaí. Doherty suggested the number of fraudulent claims was closer to 1% rather than 20%. He received support from Law Society of Ireland Director General Ken Murphy who said, "Doherty is to be commended for devastatingly exposing the soaring super-profits insurance companies are enjoying."

Meanwhile Garda Deputy Commissioner John Twomey has told the Oireachtas Finance Committee that the force has only recently started to record cases of insurance fraud on its trend spotting Pulse computer system. Mr Twomey said Gardai are currently investigating 50 insurance fraud cases, which have been reported to since October.

Mr Doherty argues that insurers are exaggerating the extent of false and inflated claims to justify charging higher premiums and at the same time are failing to officially report their suspicions, something that is actually a crime itself under Section 19 of the 2011 Criminal Justice Act.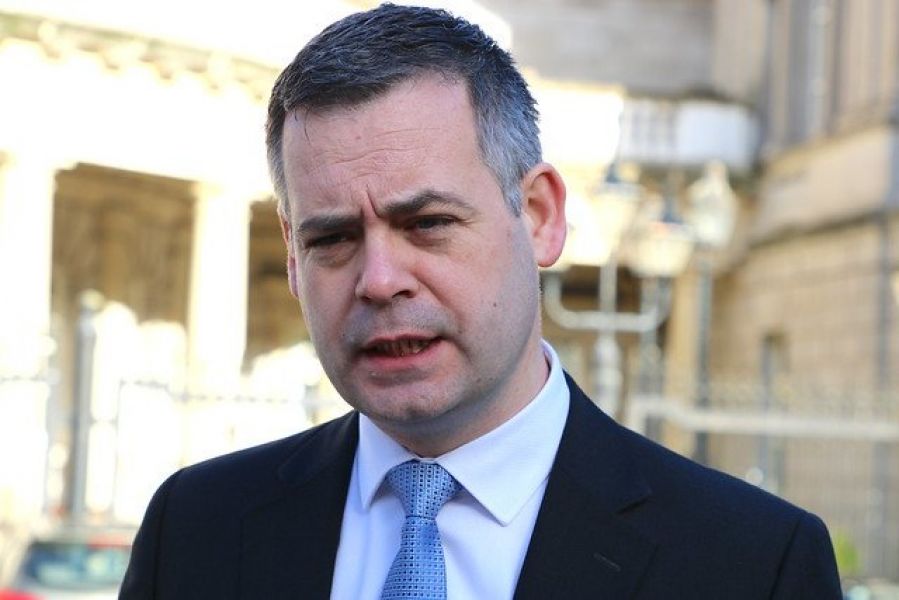 Sinn Féin TD Pearse Doherty argues that insurers are exaggerating the extent of false and inflated claims to justify charging higher premiums
Categories: