Schaeffler aims to help workshops secure longevity at Automechanika Birmingham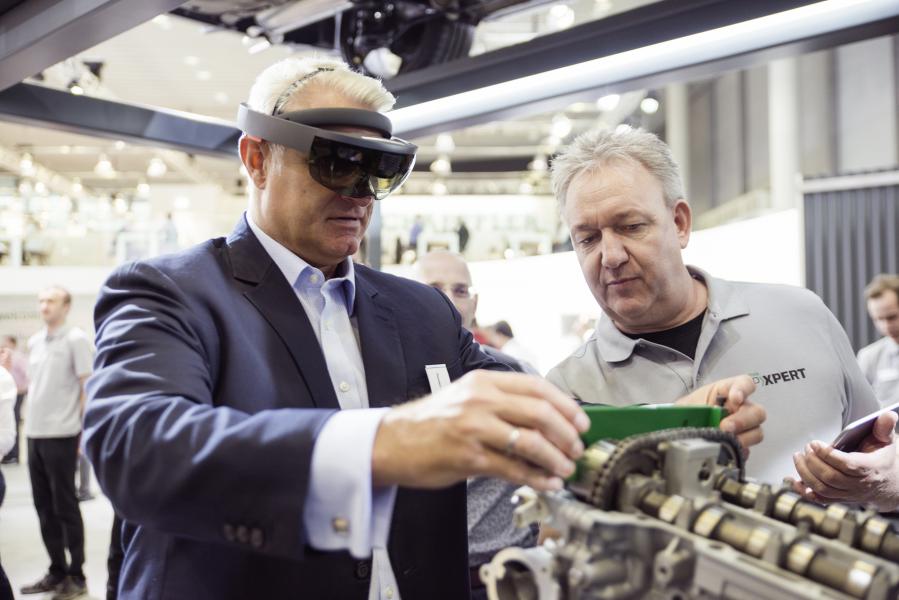 Monday, May 13, 2019
Schaeffler is inviting workshop owners to send at least one technician to Automechanika Birmingham 2019, as the global original equipment manufacturer and supplier urges independent workshops to future-proof their businesses.

As part of its exhibition offering at the National Exhibition Centre between the 4th and 6th June, Schaeffler is inviting visitors to get hands-on with a series of mixed and augmented reality exhibits, which deliver an innovative way of showing how repairs could be revolutionised by new technology. Schaeffler says it is, therefore, pivotal that technicians see for themselves what the 'garage of the future' could look like.

To incentivise visitors further, Schaeffler will be revealing three new training dates and locations, where technicians can sign-up and participate in LuK double clutch system courses.

A limited number of REPXPERT VIP tickets for Automechanika are still available via the link at www.repxpert.co.uk.
Categories: