STEIGENTECH launches MICHELIN belt kits and super kits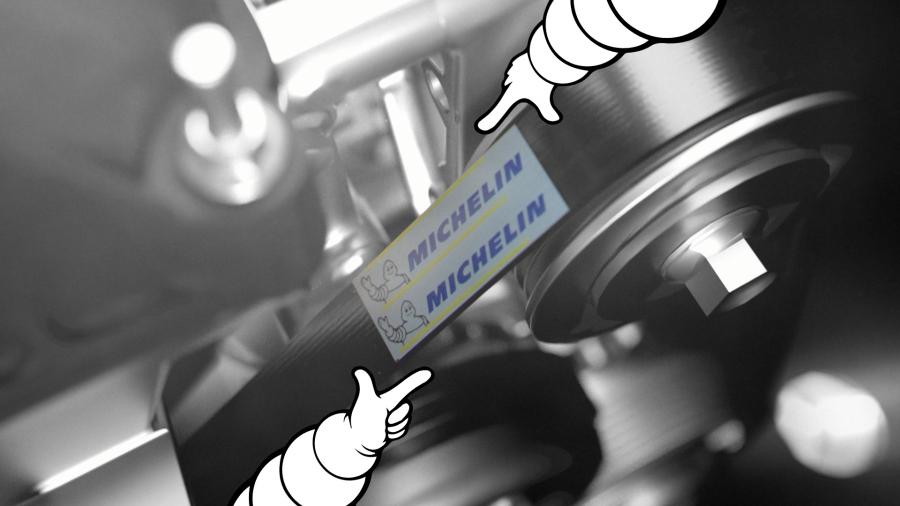 Monday, October 08, 2018
STEIGENTECH introduced a complete new range of MICHELIN timing belts, accessory belts, idlers and tensioners at Automechanika Frankfurt.

Manufactured under license from MICHELIN, STEIGENTECH has introduced an aftermarket programme that offers performance and durability from OE quality product solutions.

The launched product portfolio is extensive and includes a complete range of friction belts, multi-ribbed belts, timing belts, and idlers / tensioners for both auxiliary and synchronous drives designed for replacement in most types of cars.

MICHELIN belts are manufactured with high quality materials with the rubber reinforced compound HNBR2 guaranteeing high durability of the timing belt drives and operations under severe conditions. The EPDM1 across the complete range of accessory multi-ribbed PK belts, provide flexible belts, easy to install and running at low noise levels.

The MICHELIN automotive aftermarket range is fully detailed on TecDoc where the parts can be identified and found under the category "MICHELIN Engine Parts".
Categories: