Yuasa Battery Training Oct venues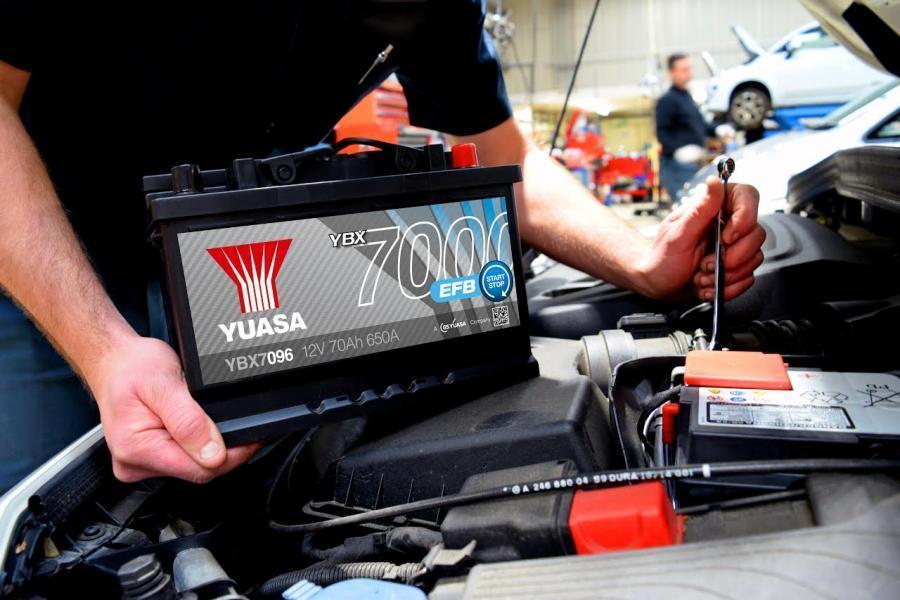 Tuesday, September 24, 2019

Somora Motor Parts, in conjunction with Yuasa, battery training evening venues for Oct:
Monday, October 7th, Athlone, Shamrock Lodge.
Tuesday, October 8th, Dundalk, Crowne Plaza.
Monday, October 14th, Kilkenny, Hoban Hotel.
Tuesday, October 15th, Limerick, Great National South Court Hotel.

The popular training events are aimed at garages and battery fitters and focus on the fast growing AGM and EFB battery sector. Each session is delivered by the Yuasa Academy training team with Ian Newham, the head of Yuasa Europe's Training Division giving a very informative presentation on the potential offered by these batteries, with practical advice on how to build new battery business and expertise, while also dispelling some of the myths that still surround this type of technology. The training will also cover Yuasa's battery reprogramming and look-up tools which can offer garages a wide range of benefits in terms of more efficient battery identification and fitting.

The evenings are free of charge and all run from 8:00pm – 9:30pm. Places are limited so early booking is recommended.

For bookings please call Somora on 01-675-4500 or contact a Somora representative to reserve a place.

Categories: