Slight rise in new car sales for February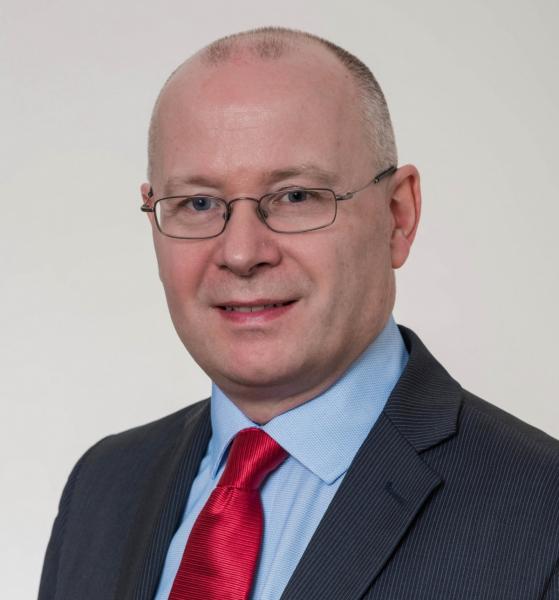 Brian Cooke, SIMI Director General
Monday, March 01, 2021
Figures released by the Society of the Irish Motor Industry (SIMI) show a slight increase in new car sales for February.

New car registrations for February were up 6.93% (13,834) when compared to February 2020 (12,937). Registrations year to date though remain down by 10.6% (38,986) on the same period last year (43,587).

Light Commercials vehicles (LCV) are up 53.05% (3,315) compared to February last year (2,166) and year to date are up 6.73% (8,339). HGV (Heavy Goods Vehicle) registrations are down 15.8% (224) in comparison to February 2020 (266). Year to date HGV's are down 9.5% (563).

Used car imports for February (5,757) have seen a decrease of 5.25% on February 2020 (6,076). Year to date imports are down 0.94% (12,579) on 2020 (12,698).

New electric car registrations increased for the month of February with 813 registered compared to 336 on the same month last year. While so far this year 1,791 new electric cars were registered in comparison to 1,227 on the same period last year an increase of 45.97%. Both Hybrid and plug in Hybrid continue to increase their market share.

Brian Cooke, SIMI Director General commented: "While new car sales were slightly up when compared to February last year, they are down 11% year to date and down 18% on 2019. Strong pre-orders at the end of last year along with the ability to offer a click and deliver service have helped the Industry, as has the reduced VAT rate during the first two months of the year, which has brought some March sales forward. Looking ahead to March, with most year-end pre-orders having been fulfilled, the increased VAT rate and with the absence of car hire, it is anticipated that the month ahead will be a challenging one for the Industry.

"From a health and safety perspective, the Industry has proven during the duration of the pandemic that showrooms can operate in a safe environment for their employees and customers. The large size of dealerships, the low average footfall, the ability to do business on a strict appointment only basis and the option of displaying cars outside lends itself to social distancing and safe retailing. Car sales are very low risk, but offer a high return to the State in terms of employment and Revenue. In this context SIMI members are ready to open showrooms for business safely, but if this is not possible a move to click and collect would help the sector in the interim."

Top Selling Car Brands February 2021 were:
1. Toyota
2. Hyundai
3. Volkswagen
4. Skoda
5. Ford

Top car model's year February 2021 were
1. Hyundai Tucson
2.Toyota Corolla
3.Toyota Rav
4.Toyota Yaris
5. Ford Focus
Top Selling Car February 2021: Hyundai Tucson
Market share by engine type 2021:
Diesel 36.32%,
Petrol 33.6%,
Hybrid 18.14%
Plug-In Hybrid 4.88%
Electric 4.59%,
Categories: