Schaeffler & Brembo announce Autoinform Live collaboration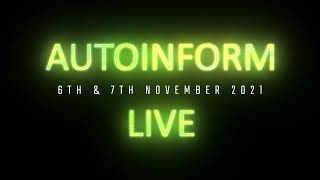 Wednesday, July 14, 2021


Schaeffler and Brembo have announced they will present the first-ever 'dynamic collaboration' between two Original Equipment (OE) manufacturers at Autoinform Live 2021.

Taking place during the weekend of the 6th and 7th November, Autoinform Live 2021, provides specialists with an opportunity to deliver hands-on technical training, business seminars and vehicle demonstrations, as OESAA members, guest speakers and a mix of garage management, diagnostic equipment and tool suppliers, look to champion the benefits of OE quality and strengthen the future of independent workshops.

To announce their collaboration, Schaeffler and Brembo have produced a brief preview video. In the 40-second clip, Schaeffler REPXPERT, Mike Tomkins, and Brembo Aftermarket Area Manager, Siti Abdullah, reveal that both brands will present an informative insight into current and future developments of braking and chassis systems at the GTG Training Academy in Wolverhampton for the Autoinform weekend.

The Original Equipment Suppliers Aftermarket Association (OESAA) are delighted to welcome back Autoinform Live 2021 after having to cancel recent events due to Covid-19.

Taking place on the first weekend in November, the event provides a unique insight into the latest automotive technology developments, explores new potential business opportunities for garages and gives visitors a chance to view the latest OE products, technology and tooling available in the automotive aftermarket, as well as a great networking opportunity presented by the gala dinner on the Saturday evening.

As at previous events, attendees are given the option of registering for one of three groups, depending on which topics suit their needs; from ADAS and AdBlue to batteries and brakes, there will be something for everyone to take away and apply to their own business.

Tickets start at £100 for a single-day's attendance, with an additional £40 charge should visitors wish to attend the gala dinner on Saturday evening, while a weekend value ticket costs £199, which grants access to two full days of training and includes a seat at the gala dinner.

To book a ticket, visit www.oe-suppliers.org/autoinform-groups. Due to the anticipated high demand, OESAA urges those interested in securing a ticket to do so at the earliest opportunity.

To view the video please click here.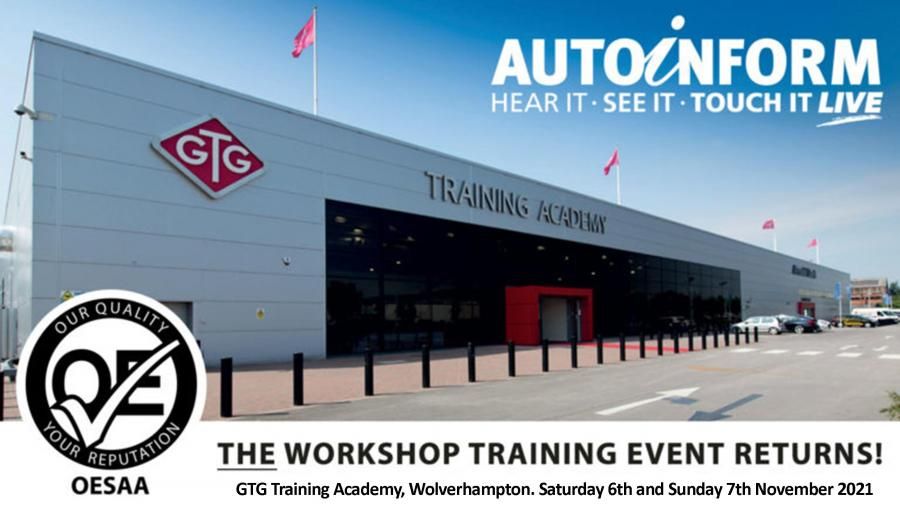 Categories: