Nissens Automotive launches EGR valves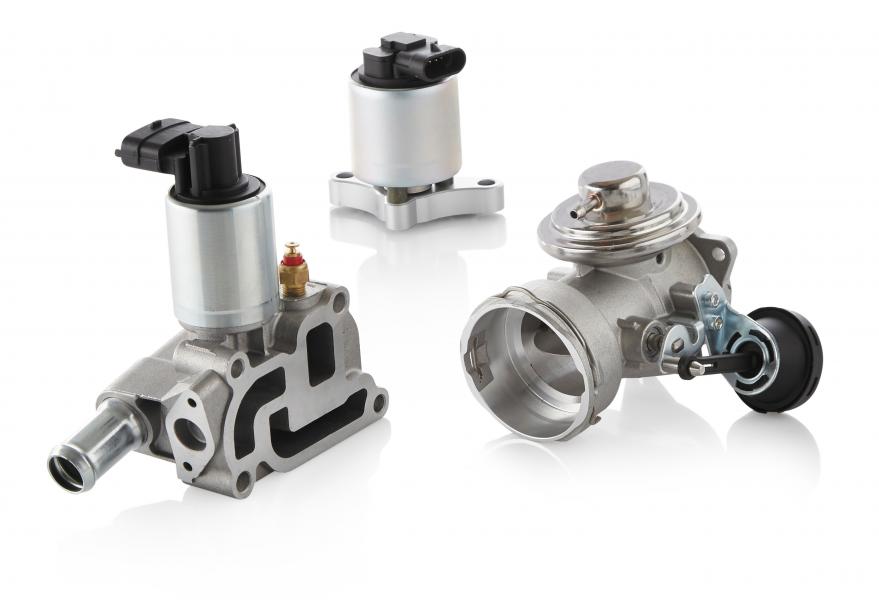 Monday, December 09, 2019
The Danish parts manufacturer Nissens has launched their latest product group extension to the aftermarket. The EGR valves are part of Nissens' 'Efficiency & Emissions' category, which was launched at Automechanika, and which also includes intercoolers and turbochargers.

EGR valves now feature on almost every new car and together with the turbo, the new product category is rapidly growing. Executive Vice President for Nissens Automotive, Klavs T. Pedersen, explains, "It is important for Nissens to be a strategic and valuable partner for our customers and listen to their needs. With our experience in launching advanced products, many have approached us regarding EGR valves and turbos, and the market for Efficiency & Emissions products will only grow even further in the years to come. There has been a need for high quality products and concepts, matching the original parts, and as an experienced aftermarket supplier, we can offer quality solutions and now also EGR valves in genuine Nissens quality."

Klavs added, "Over the last couple of years, our engineers in Denmark and in our Technology Centre in Germany have been working intensively on the product, ensuring that everything is set to present the valves to the market. Our extensive testing and quality processes are key, and we only wish to release products that can match the highest quality levels." He added, "It has been a new type of project for us, but with a comprehensive network of sales people, gathering valuable market input, and our engineers, ensuring that we can present a high quality product for the aftermarket, we are ready to present our EGR valves."

Nissens' EGR valve launch programme covers more than 30 part numbers. The program will be expanded to cover 70 models in 2020. The EGR valves are part of Nissens 'First Fit' concept, which means that they always fit the engine layout and the relevant connections smoothly.
Categories: