Gowan Group takes over Opel Ireland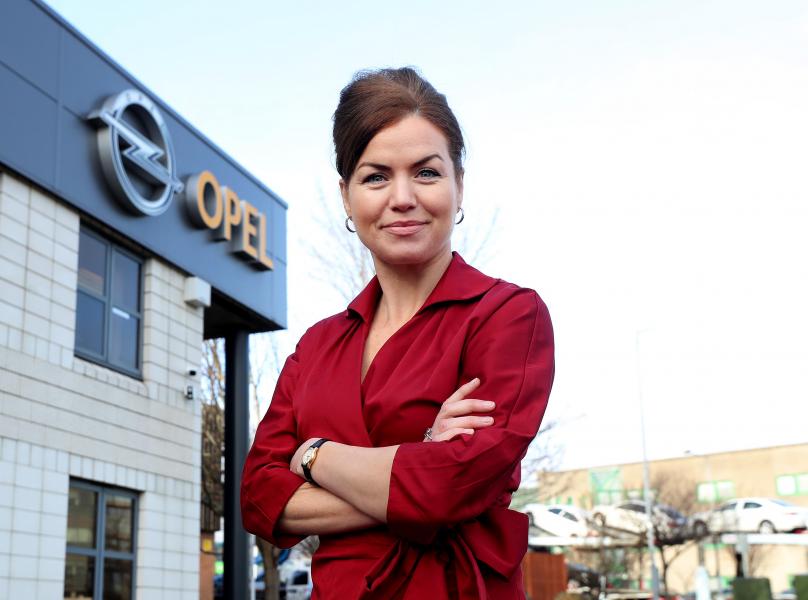 Gillian Whitall, General Manager, Opel Ireland
Friday, July 05, 2019
In a step to foster growth, Opel is planning to run the business in Ireland through the Gowan Group as the local independent import partner.

Upon the closing of the planned transaction, the Gowan Group will become the wholesale importer by acquiring the Opel business in Ireland. All current Opel employees, approximately 35 will remain employees of Opel Automobile Ireland Ltd. Opel Ireland General Manager Gillian Whitall will remain on in her position.

This transaction is subject to the official antitrust approval of the Competition and Consumer Protection Commission in Ireland.

"This is another decision in line with the goals of our PACE! strategic plan which will make our sales set-up in certain European countries more agile, efficient and therefore competitive," said Xavier Duchemin, Opel Managing Director Sales, Aftersales and Marketing. "We are confident that our brand will perform even better in Ireland with this new set-up."

The Gowan Group is a family-owned holding company controlling many successful trading companies. Founded in 1969 by the late Con Smith, the Group is most closely associated with motor distribution in Ireland, importing for example Peugeot vehicles since 1969. "We are delighted to become Opel's import partner in Ireland", said Michael Dwan, CEO, Gowan Group. "We have an in-depth understanding of the Irish motor market and an acute appreciation of the Opel brand. Opel will fully realise its potential in the Irish market in the years ahead."

Opel sold over 5,800 vehicles in Ireland in 2018 achieving a market share of 3.8%. Opel is now aiming, through this new business model, to grow profitably in Ireland in the coming years.
Categories: