Concerns over lift safety mean drivers face two stage NCT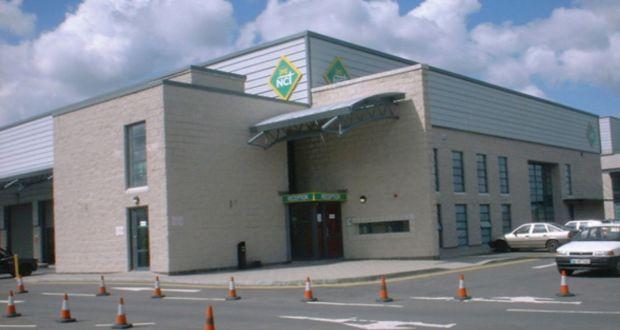 Friday, January 31, 2020
Drivers with an NCT in the coming weeks face the prospect of a double visit to the test centre as concerns over the safety of test lifts means the underbody inspection element of the tests have been suspended.

Applus+, who run the 47 test centres in Ireland, and the Road Safety Authority are urging motorist to book and attend test appointments as normal, although they will have to return at a later date to complete the test.

The decision to suspend the underbody inspection element of the test was taken after concerns were raised about the safety of the lifting equipment. This follows the discovery of cracks in similar lifts used in MOT centres in Northern Ireland, were all testing has now been put on hold.

The concern is around the use of scissor lifts supplied by MAHA and any workshops with similar equipment are urged to contact the supplier. The suspension is a precautionary move and will mean the 100 lifts in use by NCT test centres will be inspected for possible defects. The lifts were scheduled for replacement from June 2020 and it is hoped that this process can now be brought forward.

Applus+ says that testing will take place as normal with all other elements of the test completed. However, the motorist will receive only a vehicle inspection report with a fail notice and will have to return later, free of charge, to have the underbody inspection completed before they get a pass certificate.

An Garda Síochána and the Road Safety Authority are currently liaising to ensure drivers who complete the first stage of the test can still legally drive their vehicles and insurance companies say that cover will not be affected.

Until the lift inspection process is completed it is not clear how long this problem will last.
Categories: