Bodyshops - get trained by the experts at Autoinform LIVE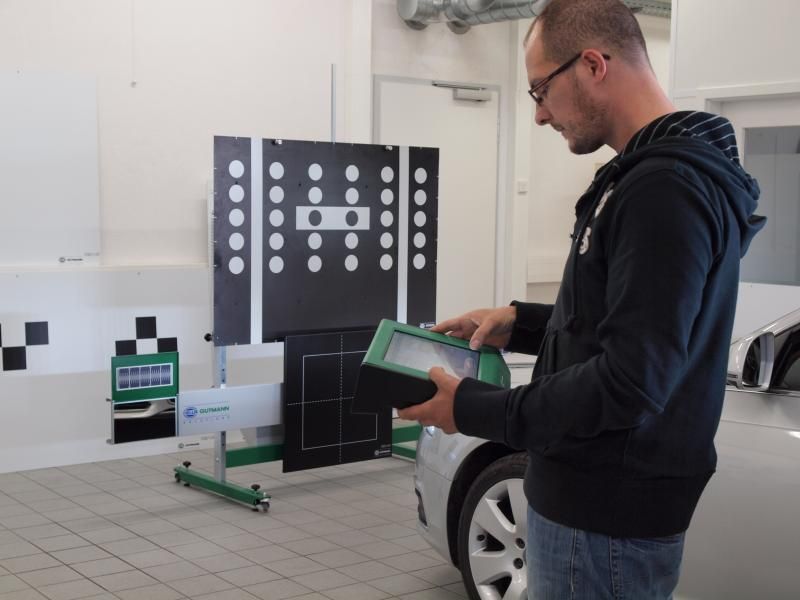 ADAS calibration training includes a live demo by HELLA at Autoinform Live in Cork this April
Monday, March 04, 2019
Autoinform LIVE is Ireland's largest ever automotive aftermarket training event and takes place in Cork on April 27th and 28th. It offers the opportunity to get trained by true experts in their fields and gain new knowledge and skills on fast changing automotive technology. The training weekend is not only aimed at independent garages, but will also be of huge benefit to bodyshops and anyone involved in the accident repair field.

Accident repairers are on the front line when it comes to new automotive technology as they will often have to repair new models long before they come in contact with an independent garage. This means it is essential that bodyshop managers and technicians have an insight into the latest technologies used by car manufacturers and are aware of new technology that is evolving all the time.

Autoinform LIVE features a combination of expert automotive trainers and technical specialists from OE parts and system suppliers to the car manufacturers. This means it can offer unique access to training and information that can help bodyshops to be more effective in their current repair work and diagnostic activities and be ready for new technology challenges.

Training modules featured that will be of particular interest to bodyshops include; ADAS calibration, high voltage safety, hybrid and electric vehicles, oscilloscope diagnostics, communication networks, air-conditioning systems and new battery technology.

Other training modules cover additional business opportunities that may also be relevant to bodyshops and subjects such as workshop efficiency and business promotion. Download the full list of training modules and expert presenters Training Brochure

Autoinform LIVE Ireland takes place on Saturday April 27th and Sunday April 28th in Little Island, Cork.


For more information and to book your place please call 01-905-9500 and select option 3.

PicoScope will be providing training and demos of many of their scope's functions
Categories: