Autolite spark & glow plugs make European return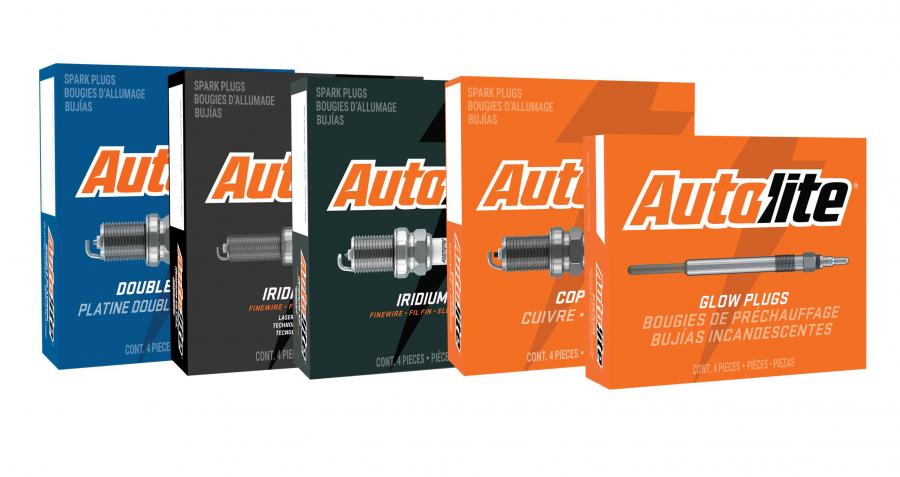 Thursday, September 22, 2022
Spark and glow plug brand, Autolite, is coming back to the European aftermarket to supply factors and workshops with a premium quality product, backed by more than 85 years of design, manufacturing and engineering expertise,

Autolite is currently distributed in the United States, Canada, Mexico, and Australia and it was announced at Automechanika that it will return to Europe from September 2022. The impressive range will boast five product lines that, due to an intelligently designed and consolidated range, covers more than 80% of the European vehicle parc with less than 50 SKU's, allowing for more sales with less stock to hold.

Autolite Copper spark plugs deliver quick starts, good fuel economy and smooth acceleration, while Autolite Double Platinum spark plugs have a platinum-to-platinum design that greatly decreases gap erosion and reduces misfires. These are superior-performing spark plugs for distributorless ignition system (DIS) engines.

Autolite Iridium XP is an original equipment replacement iridium spark plug, balancing a tested blend of iridium, platinum and palladium. Autolite Iridium XP plugs precisely focus spark energy at the optimum ignition point to deliver high power, long life and exceptional value.

Autolite Iridium Ultra is an engineered OE replacement iridium spark plug. A laser-welded 0.5 mm iridium finewire centre electrode provides optimal fuel efficiency, acceleration and focused ignitability

Autolite Glow plugs provide a fast and reliable cold start for both older engines and the most modern applications. Featuring after-glow capability, and made from premium quality materials to meet OE standards.

The complete Autolite range will be available in Ireland later in the year.
Categories: