Brembo gets a double 'A' score for global climate and water stewardship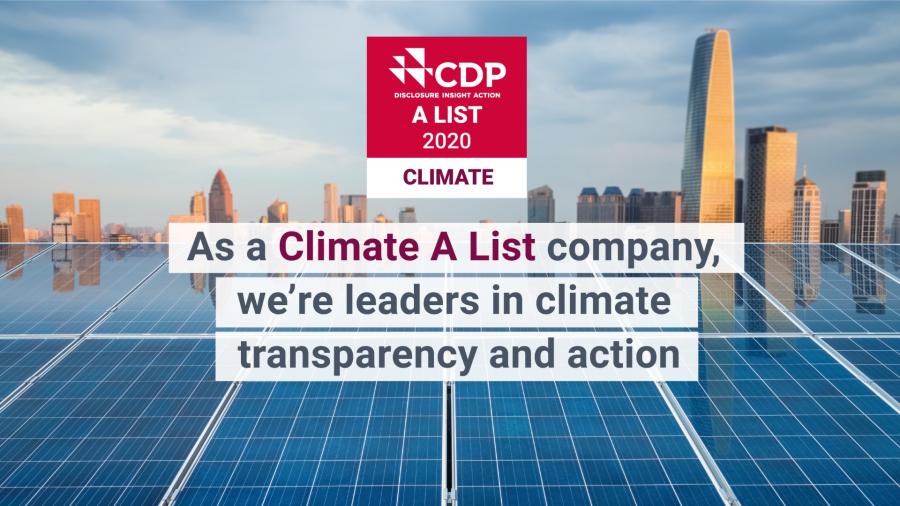 Friday, December 11, 2020
Brake specialist Brembo has been recognised for leadership in corporate sustainability by global environmental non-profit CDP, securing a place on its prestigious 'A List' for tackling climate change, as well as acting to protect water security.

Brembo is one of a small number of companies that achieved a double 'A', out of 5,800+ businesses that were scored based on data submitted through CDP's questionnaires in 2020. CDP's annual environmental disclosure and scoring process is widely recognized as the gold standard of corporate environmental transparency.

Cristina Bombassei, Brembo Chief CSR Officer and Board Member, said, "I'm particularly proud that, for the third time in a row, Brembo has been recognized by CDP for its work towards sustainability. Being part of the 'A List' is the result of our strong commitment to the environment and motivates us to do more. We are taking additional actions that tackle our footprint with an ambitious goal to reach carbon neutrality by 2040."

All Brembo's plants worldwide are ISO 14001 environmentally certified. In 2019, the Company reduced its CO2 emissions by almost 11% compared to the previous year and increased its energy supply from renewable sources, which now represent 30% of the total. Brembo is also involving its almost 11,000 employees to foster sustainable actions, thanks to initiatives supporting the SDGs and by delivering over 3.650 hours of training on environmental management.


Categories: