Continental offers new drive component training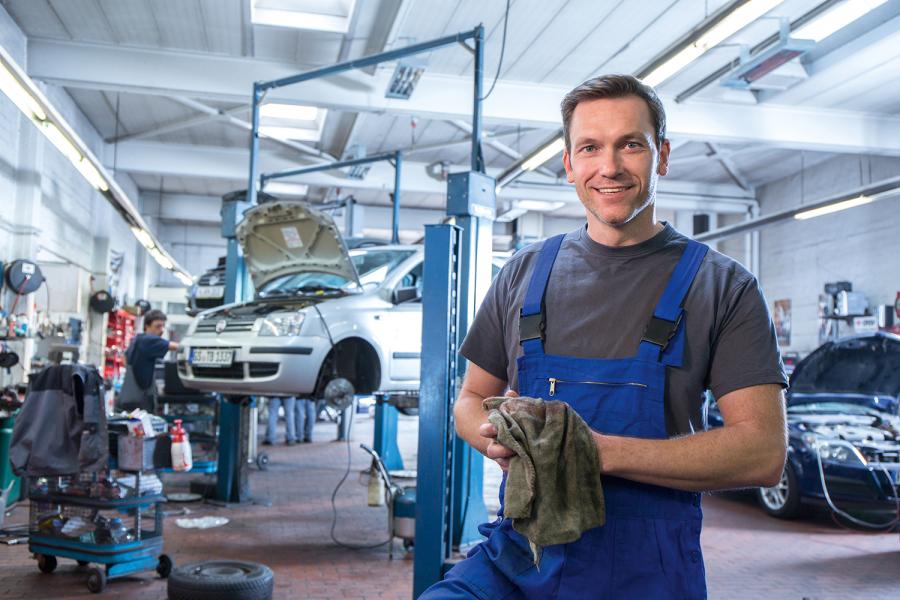 Friday, April 13, 2018
Continental is helping automotive technicians to update their skills to meet the challenges of the future with a new range of training and support that includes, a revised and expanded range of courses on power transmission technology, a 5-year guarantee, technical fitting tips, installation instructions and video tutorials.

Continental offers a comprehensive programme of training courses on all aspects of power transmission technology and belt drives for workshops and technical staff working for aftermarket parts suppliers. This has now been completely revised and extended from three modules to eight. Rolf Sudmann, head of aftermarket operations for automotive drive belts said, "In light of the products' increasing complexity, it is becoming more and more important to offer appropriate services and deliver technical know-how."

The existing program of sales courses and theoretical and practical technical courses has now been supplemented with modules on the guarantee, theoretical and practical train-the-trainer sessions plus trainers' and mechanics' clubs. The purpose of the clubs is to provide the members with regular updates on new products and features and offer them a platform where they can share experience across different markets.

To provide even more support to customers in addition to training courses, Continental also provides a 5-year guarantee on drive components for registered workshops, technical fitting tips, installation instructions and free-of-charge video tutorials. The Watch & Work series, which is available in 16 languages, has proved extremely popular since its launch a year ago. Stefan Meyer, a technical trainer at Continental says, "We reveal all the tricks and tips relating to changing timing belts and associated parts in common engines and also tailor our provision to customer requirements. The high click rates are proof that we're really meeting the workshops' needs."

Information on the training courses is available at www.contitech.de/aam. The video tutorials can be accessed at the Conti Watch & Work YouTube channel. A sample video is included below.


Categories: