Blue Print
Leader in the supply of a huge range of parts for Asian and American vehicles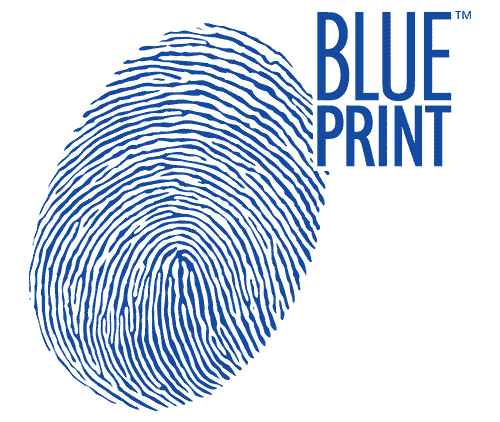 Blue Print

Leader in the supply of a huge range of parts for Asian and American vehicles
Blue Print is the brand of Automotive Distributors Ltd (ADL), and a leader in the field of supply of aftermarket parts specifically for Japanese, Korean and American vehicles. The ADL group is part of specialist manufacturer and supplier to the automotive aftermarket, the bilstein group, distributing products to more than 140 countries around the world.

Blue Print aims to support, empower and supply independent vehicle repairer operations with a viable parts alternative to the vehicle manufacturers' dealer networks, in the sectors in which it specialises. This not only means the supply of quality replacement parts, but also essential technical information, specialist tools and technical training, to perform complex repairs and routine maintenance and servicing to the highest standard on the latest vehicles.

The Blue Print range covers all major parts sectors and also includes many specialist parts often perceived to be only  available from dealers. The full parts catalogue covers some 29,000 items, giving coverage of more than 540,000 applications. All parts are covered by a 3 Year Unlimited Mileage Warranty against manufacturing defects.
Last updated 3rd Feb 2023