Mannol oil data now in MAM look up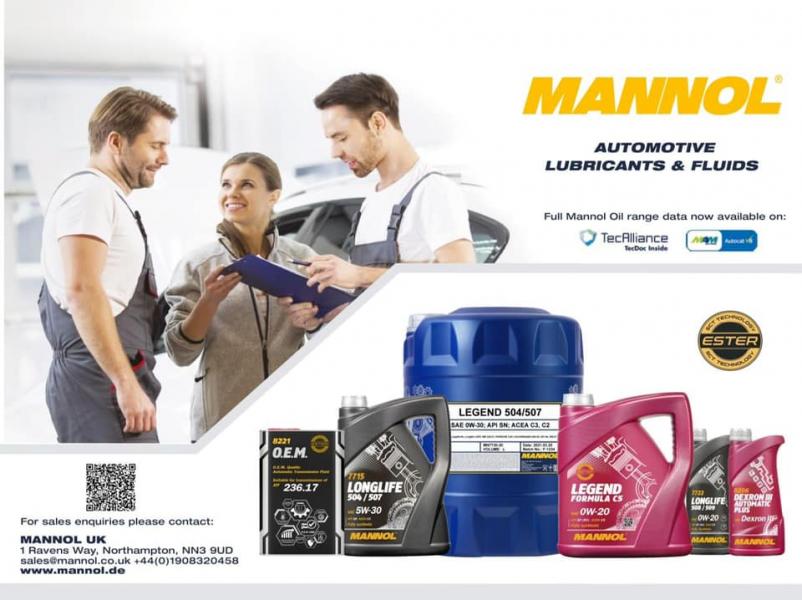 Thursday, May 13, 2021
A full range of Mannol oil data is now available through look up on MAM software. This allows users to quickly identify the correct oils and other essential fluids for a particular vehicle specification by entering the reg number.

SCT Germany Filters, also part of the Mannol Group range, are also now featured on MAM AutoCat, as well as Tec Doc.

Selecting the correct grade and specification of oil is vital for effective vehicle servicing and by having data available on the MAM platform, customers can now get fast and accurate information in a few clicks.

The Mannol range includes a complete selection of engine oils which meet the latest vehicle manufacturer specifications. These are available at prices that represent excellent value for workshops and in a range of pack size from top-up to bulk, which includes the widest selection of 20 and 60L barrels on the market. The range is also updated regularly to meet latest vehicle specification requirements.

Categories: