LuK RepSet Pro kits add to complete clutch solution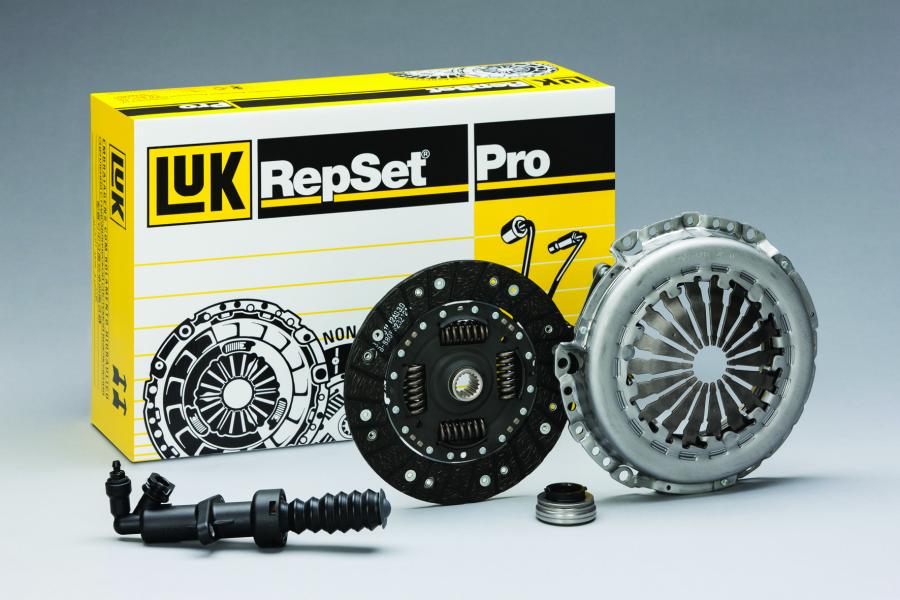 Monday, February 23, 2015
Schaeffler Automotive has added a number of new LuK RepSet Pro kits to its LuK clutch range to provide a complete repair solution for the needs of even more vehicles on Ireland's roads.

The LuK RepSet Pro kits comprise a clutch and slave cylinder for vehicles not fitted with a concentric slave cylinder (CSCs). New kits are now available for Peugeot and Citroen models including the Peugeot 207 (WA,WC) 1.4 16v, 02/2006-, and the Citroen Xsara Picasso (N68) 2.0 HDi 12/1999-.

Schaeffler Automotive Aftermarket Technical Services Manager Malcolm Short said, "The new LuK RepSet Pros offer a complete professional repair for more traditional clutch systems. The LuK clutch range continues to provide the complete clutch solution for millions of vehicles on the road and is the most comprehensive available in the automotive aftermarket."

Among recent additions are a number of LuK parts for Japanese and Far Eastern vehicles. These include new LuK RepSets for models that include the Honda Jazz III (GE) 1.4i, 07/2008-, the Kia Rio II 1.4 16v, 03/2005-, and Nissan Primera Hatchback (P11) 16v 09/1996-07/2002.
Last year Schaeffler introduced new LuK clutch parts including 60 LuK RepSets, 26 Dual Mass Flywheels (DMFs), 25 LuK RepSet Pros and six LuK cylinders to ensure the brands comprehensive coverage.

Customers can get complete information about the range at www.schaeffler-aftermarket.co.uk. Technicians can also get access to very useful technical support and repair installation tips through the Schaeffler RepXpert site at www.RepXpert.co.uk. There is also a technical hotline on +44 (0)1432 264264.
Categories: