Blue Print Air Filters for optimum engine performance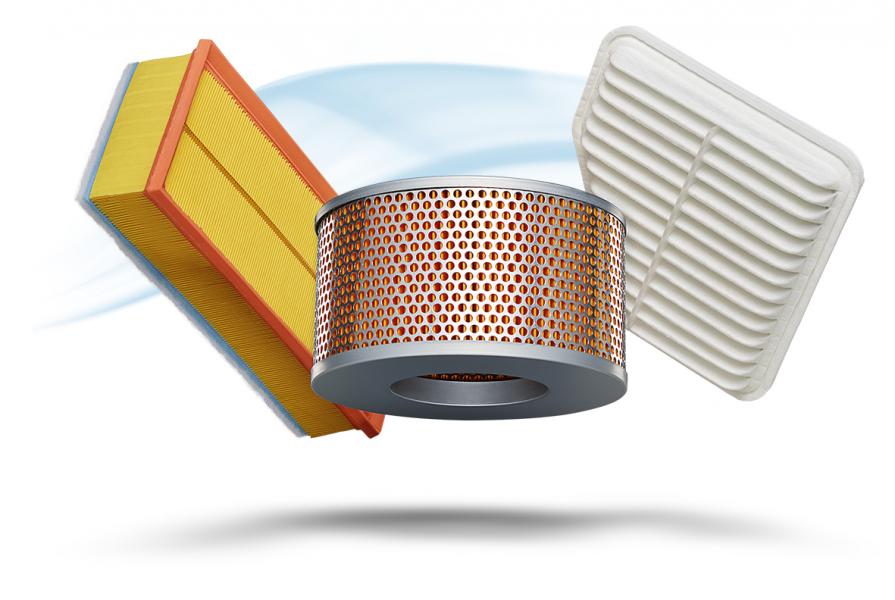 Monday, August 30, 2021
It is a small, everyday and usually low cost component, but the humble air filter plays a massive role in ensuring engine protection and performance. To make sure that garages have access to all the latest air filters they need in OE matching quality, parts specialist Blue Print is constantly developing its air filtration range.

Blue Print offers an extensive range of more than 1,100 Air Filters covering over 90% of all passenger cars and light commercial vehicles. The range is always evolving to meet new needs, with Blue Print product experts indentifying and anticipating filters in demand.

On average, an air filter deals with approximately 10,000 litres of air for every one litre of fuel burned. It tackles and removes particle sizes from visible granules of grit and sand to microscopic soot particles, tyre rubber and brake dust. If a filter becomes clogged, poor intake air filtration allows contaminants to enter the engine's combustion area, resulting in increased wear of pistons, rings, cylinder walls and valves. Contamination can also get past the piston rings and into the engine oil, reducing the serviceable life of the oil filter.

To meet these tough demands, Blue Print air filters are manufactured with high-quality filter media to give the necessary protection and durability required for long service life, with exceptional contaminant separation and resistance to moisture and humidity. Stringent quality control checks guarantee a precision construction for 100% reliability and perfect fit, preventing unfiltered air from entering the air intake system and causing engine or component damage.

The latest hi-tech construction methods give Blue Print filters the strength and rigidity required to withstand the pressures demanded from the modern turbo and supercharged engines. Fitting matching OE quality Blue Print filters also ensures that the engine's performance, fuel economy and emissions remain optimal.

A complete overview of Blue Print Filtration components can be found at: partsfinder.bilsteingroup.com.

Categories: