Strom - German battery powers ahead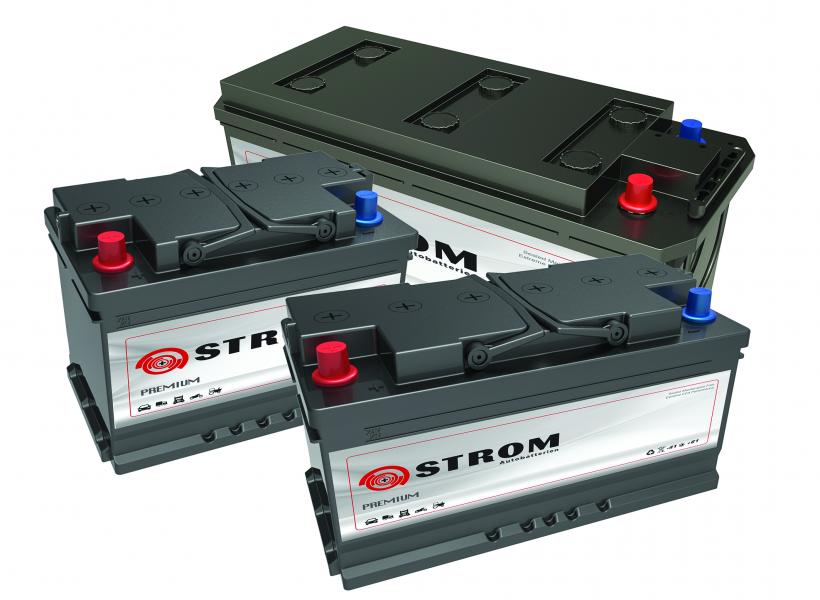 Tuesday, November 27, 2018
As the automotive aftermarket gets well and truly into battery season, a brand that has been making a significant impact this year is Strom Autobatterien. This new range of car and commercial batteries has been impressing Irish garages with its range, quality, and value.

Strom Autobatterien batteries are manufactured alongside OE product, using the same techniques and materials. This means that because they have been made in factories which are subject to constant scrutiny and auditing by the world's top car manufacturers, they offer consistent high performance.

Strom batteries also feature 3DX Grid technology which means they have a longer service life and higher power delivery. They are also highly resistant to vibration and corrosion that can quickly lead to the failure of lesser products.

Strom Autobatterien come with a 2 Year Manufacturer's Guarantee and a range that covers everything from car to commercial, including AGM & EFB models to support the demands and fuel-saving requirements of modern technologies. Strom batteries are available from motor factor stockists.

Categories: