Granville offers great oil performance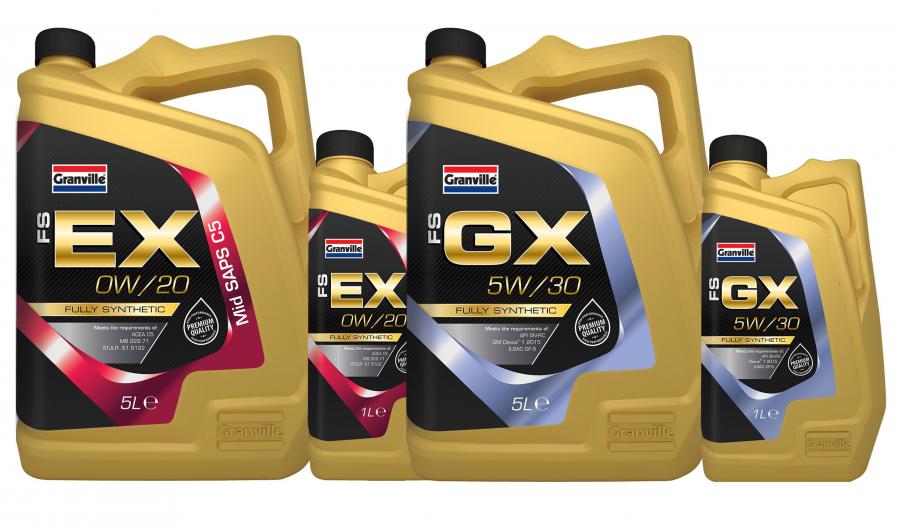 Thursday, December 05, 2019
With engine oil requirements becoming ever more vehicle specific, Granville Oil is one company that has implemented a rapid product development process to ensure that it can always offer the very latest oil specifications in line with vehicle manufacturer requirements.

Distributed in Ireland by Carcessories, the Granville brand has enjoyed sustained growth throughout 2019, with its comprehensive specification range, outstanding product performance and a very effective online look up tool, all contributory factors. Carcessories say that the Granville Performance range has been especially in demand as customers look for premium quality oils.

Two of the most recent additions to the Performance range have been FS-EX and FS-GX oils. FS-EX 0W/20 is the latest generation in C5 low viscosity engine oils. It is a high-performance fully synthetic engine oil, especially suited to newer Jaguar, Land Rover and Mercedes engines.

Granville FS-GX 5W/30 is a high-performance fully synthetic engine oil that provides protection against low speed pre-ignition (LSPI) issues especially those associated with smaller capacity turbo-charged engines.

The complete range of Granville oils, lubricants and chemical products is distributed in Ireland by Carcessories and available from motor factor stockists.
Categories: