BGA highlights power steering pump expertise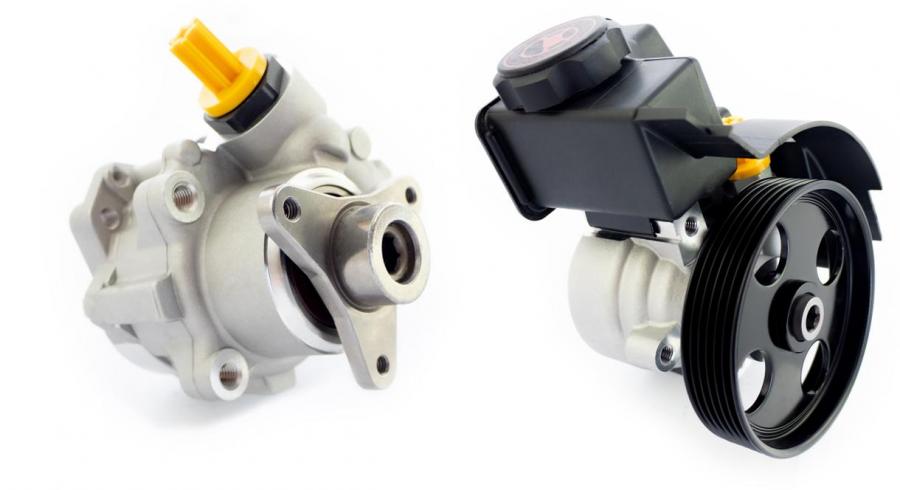 Thursday, November 14, 2019
Parts specialist BGA has highlighted the importance of choosing quality components when it comes to the replacement of power steering pumps. The company says this is a potentially lucrative sector for aftermarket businesses and that its range offers the perfect means to unlock this potential.

BGA says that power steering pumps can fail for many reasons, the main one being contamination of fluid leading to premature wear. Also low fluid levels can be an issue. This causes a loss in pressure meaning the pump has to work harder and thus wears out faster. PSP fluid also acts to cool the pump meaning low levels bring on overheating adding to additional wear and fluid contamination.

Another factor that can cause pump failure is belt alignment or damage, where an incorrectly fitted or functioning belt can pull on the pulley causing uneven wear to the bearings in the pump, eventually leading to leaks, poor operation and failure.

BGA says its replacement range features only brand new pumps made to OE quality or higher. As a pump specialist, BGA will often re-engineer the OE parts to remove any issues with the design. The company says these new pumps are free from the inconsistencies, contaminations, micro-fractures and shortened life that is unavoidable with re-manufactured products.

All BGA pumps are subject to rigorous testing throughout the manufacturing process, before being subjected to multiple levels of quality control prior to release to sale. As an added benefit no surcharge system exists meaning no core exchange is required.

BGA says it provides the largest range of brand new, OE quality, or higher, power steering pumps available to the aftermarket, featuring the most relevant and up-to-date references and all featuring brand new guaranteed quality.
Categories: