Ring Connect – Connecting Motorists with their Cars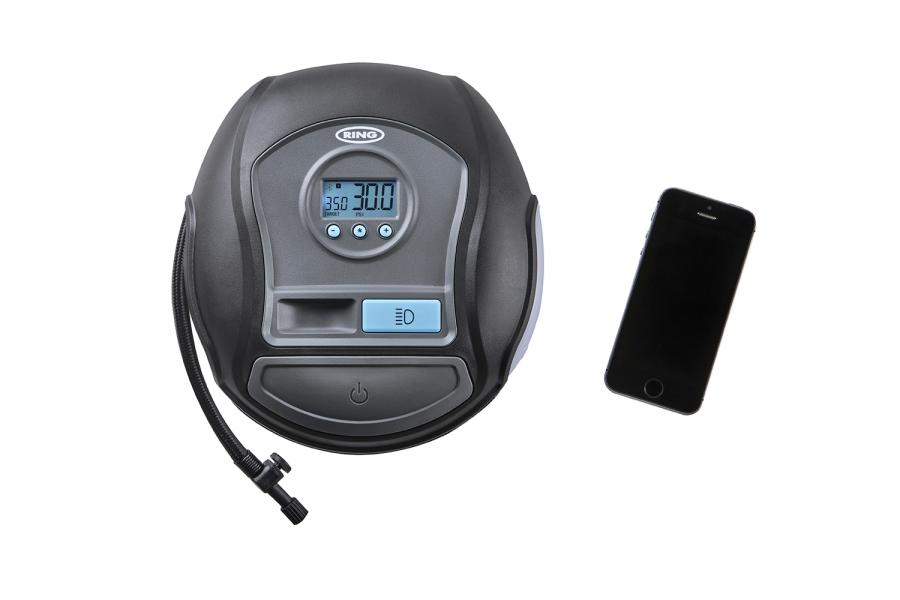 Thursday, February 11, 2021

Homes have been revolutionised with connected products and lighting and accessory specialist Ring believes the time is right for connected car products that can help motorists maintain their cars in a smart way.

Ring says that Ring Connect will give motorists better control of their vehicle maintenance and a better driving experience. Ring Connect will control all Ring's Smart range products, offering retailers an upsell and cross-sell opportunity.

Ring believes, Ring Connect and its Smart range will become the essential vehicle maintenance system, making it simple for customers to care for their vehicles, improving the safety and driving experience at the click of a button. The company is launching a new Smart Digital Tyre Inflator, the first of a Smart product range, with a Smart Digital Battery charger and Smart Digital Dash Cam coming soon.

Tyres are the most important safety feature, keeping a vehicle connected to the road and need to work at optimum performance - whatever the road conditions or weather. Having well maintained tyres also reduces fuel consumption and improves their lifespan, saving money.

Ring Connect can ensure tyres are inflated properly and well maintained. The Connect App sends the inflator all the information it needs to ensure that tyres are inflated correctly, once connected this can be done remotely and it even performs a leak test, ensuring that tyres are safe and working to their optimum level.

The Connect App and Smart Digital Tyre Inflator will inflate tyres accurately and quickly. The app advises on the correct pressure for any car and load, carry out leak detection tests to ensure tyres have no slow punctures and advise regular checks to ensure tyres remain safe and are working properly.

The Ring Connect App is free to download to from the Apple App Store and Google Play Store.

RTC650BT Smart Tyre Inflator is now available from Ring stockists.
Categories: