New Schaeffler REPXPERT Hotline number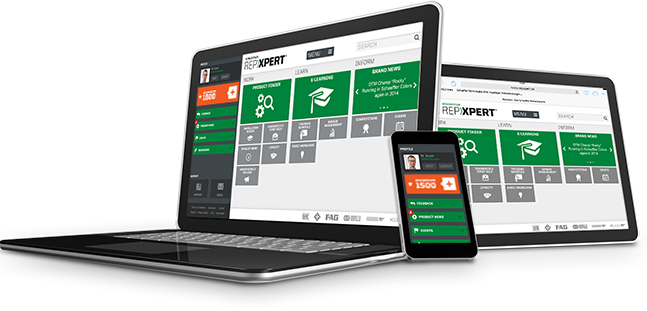 Monday, June 08, 2020
Schaeffler has invested in an updated telecoms system to help reduce call waiting times for mechanics needing technical advice for its range of LuK transmission, INA engine and FAG chassis products.

As part of the upgrade, callers will no longer have to go through a menu system, and will instead be connected directly to a REPXPERT technical expert. Distributors wishing to place orders, or with enquiries concerning orders or returns, can continue to use the Customer Services hotline, which has also been upgraded to remove the menu system.

The new REPXPERT Hotline number for callers from the Republic of Ireland is +44 (0) 1432 265265. The customer services number remains as +44 (0) 1432 264264, but please note that customer service calls can no longer be transferred to the technical team.

REPXPERT services are also available via the online portal at www.repxpert.co.uk, or by using the REPXPERT app which can be downloaded for iOS and Android devices from the Apple and Google Play app stores.
Categories: