NCT back up and running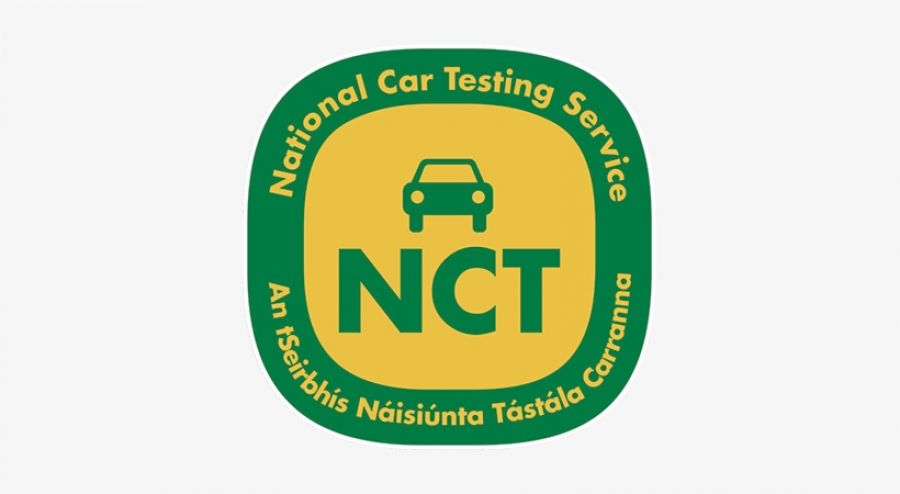 Monday, July 06, 2020
The National Car Testing Service (NCTS) has now updated all records for those customers' vehicles that qualified for the 4 month test extension, A vehicle with a test due date on or after 28th March 2020 has now had their test date extended by 4 months. For example a test due date of 10th May 2020 becomes 10th September 2020.
Customers are being encouraged to check their new test due date on the NCTS website before booking their test.
NCTS centre have been opening on a phased basis. 19 major centres initially opened with a further 16 openning at the end of June. The remaining centres are scheduled for opening mid-July. These are: Carndonagh, Donegal, Clifden, Kilkenny, Carrick-on-Shannon, Monaghan, Sligo, Macroom, Charleville, Youghal, Cahirciveen, and Cavan. The reopening of these centres will be aligned with the Governments Roadmap for reopening.
To enable the re-opening of centres the NCTS has put detailed measures in place, in each test centre, to mitigate against the spread of COVID19 and to protect both customers and staff.
Protocols for staff include:
Before each inspection, all vehicle inspectors must wash their hands with soap and water and wear a new set of disposable gloves.

Leave all entrance doors open where possible to minimise the risk of virus transfer via door handles.

Leave Vehicle Inspection Reports and NCT Certificates (if applicable) on the front seat of the customer's vehicle following the test, thus eliminating the need for customers to reenter the test centre, unless they have a query.
Protocols for customers include:
Tests must be booked and paid online

In advance of attending for NCT, please ensure your vehicle is being presented in a hygienic state and free of any unhygienic matter such as used tissues, gloves and wipes.

Only customers with confirmed appointments should present their vehicle for inspection.

Only one person must present the vehicle for inspection and we are asking that vulnerable drivers and those with an underlying illness do not attend, we ask that they organise for someone else to present their vehicle where possible.
Categories: