Embracing TPMS technology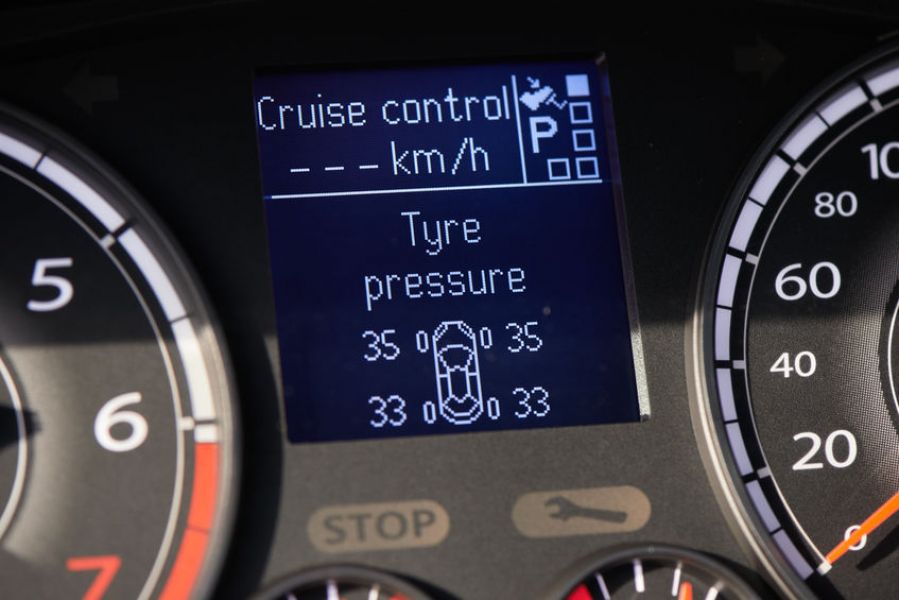 Garages that have taken TPMS on board, generally report that with the right equipment and a little basic knowledge there is no fear factor and they can tackle TPMS issues confidently
Wednesday, September 02, 2020
Autobiz takes a look at why garages should be embracing tyre pressure monitoring systems (TPMS) technology and the significant potential revenue stream that can be made, all for a relatively small investment.

Tyre pressure monitoring systems (TPMS), a technology that has transformed the simple job of changing a tyre, into a seemingly complex operation that now requires specialist equipment and diagnostic expertise. With TPMS technology here to stay, how a garage views the opportunities of TPMS, could well have an important bearing on its future.

If a garage sees TPMS technology as an obstacle to operation then it could be in for a rough ride. However, if a garage sees TPMS for the genuine opportunity it can offer, then it could become an important revenue stream and customer loyalty driver, at a time when mechanical work is likely to reduce due to increased electrification.

The logic behind the introduction of TPMS is based on sound safety and emission arguments. Since the 1st November 2012, all types of new motor vehicles sold in the EU must be equipped with a TPMS and since 1st November 2014 all motor vehicles in the EU must have a TPMS at initial registration. In Ireland, since January 2015 checking of TPMS has also become part of the NCT if a system is fitted. All this means that TPMS is definitely not going away, in fact it will be a feature on the majority of cars on the road within a few years. It is also worth noting that cars now leaving their warranty period and perhaps being presented at an independent garage for the first time, will have TPMS.

The trend in the number of vehicles with TPMS may be compelling, but many garages still shy away from getting involved in the technology. "It's too complicated, I don't do tyres, the cost will frighten off customers," are all excuses that might be offered for ignoring TPMS. However, garages need to carefully consider the cost of not offering this service.

Motorists want their garage to be a solutions provider, so if a TPMS warning light comes on, they want their garage to put it out. Without the appropriate equipment and expertise, a garage may well have to send their customer to a tyre specialist, or back to the main dealer and this carries a huge potential cost. The garage is not only turning business away and sending it into the arms of the competition, but it also means the customer loses confidence in the garage and might never come back.

Ignoring the technology is therefore not an option for any garage that wants a prosperous future, based on a diversity of services and promoting customer loyalty. It is much better to embrace the technology and make the required investment in equipment and training.

Fortunately for garages, the aftermarket has got creative on TPMS and offers a range of relatively inexpensive solutions and equipment. Key to this has been the development of blank programmable sensors. This means that stocking a vast array of expensive manufacturer specific sensors is not required and the garage can offer a cost effective universal solution.

Garages that have taken TPMS on board, generally report that with the right equipment and a little basic knowledge, there is no fear factor and they can tackle TPMS issues confidently. They can then not only retain their customers in-house and not have to outsource TPMS work, but can also benefit from the additional revenue it will bring.

Programming and fitting individual tyre pressure monitors might not be a hugely profitable job for a garage, but the volume of this type of work will be significant and will grow month on month. It should also be noted that as well as being required when new tyres are fitted, TPMS sensors themselves are serviceable items. Particularly significant is the fact that the ion batteries fitted in the first generation of TPMS sensors have an expected lifespan of 5 to 6 years, meaning that they are starting to need replacement now and this market will only grow.

Overall, TPMS does offer a garage a significant potential revenue stream that will multiply as the technology features on more and more cars, all for a relatively small investment. It is also an area where a garage can develop expertise and have a competitive advantage over its competition. It provides an opportunity to keep in greater touch with customers that might otherwise be visiting the workshop less and reinforces a garage's reputation as a go-to problem solver.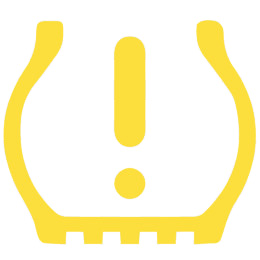 Categories: