febi provides oil drain plug leakage solution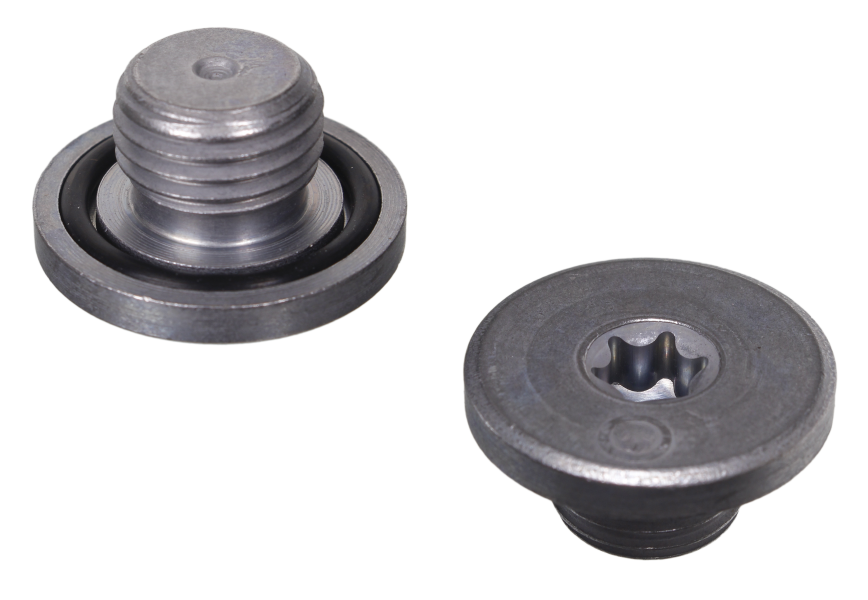 Tuesday, March 30, 2021
It may be a small and inexpensive component, but problems with oil drain plugs can cause major issues. Oil leakage can lead to engine problems, or possible failure, leakage on the road can be dangerous and on a driveway can be unsightly. Parts specialist febi can offer a simple, effective and economical solution without the need to go to a dealer, for many vehicle models.

The problem is generally that the original oil drain plug fractures between the thread and the head of the plug which poses a high risk of coming loose from the oil pan. This is caused by repeated loosening and tightening of the same oil drain plug, during routine maintenance which leads to the weakening of the drain plug material. This can be accelerated if the drain plug is overly tightened.

To avoid failure, febi recommends that this drain plug is replaced during every oil change and tightened to the vehicle manufacturer's recommended torque settings.

The febi range includes Oil Drain Plugs with O-Rings to fit vehicles including many models from; Alfa Romeo, BMW, Chevrolet, Citroen, Fiat, Ford, Lancia, Opel, Peugeot, Saab, Suzuki and Vauxhall.

The relevant parts numbers are 48876 and 109717. These are available from febi stockists.

Categories: